Plane Has Problems At Newcastle
11 May 2016, 11:46 | Updated: 11 May 2016, 11:52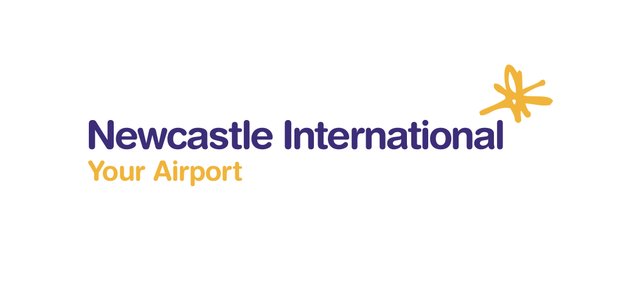 A plane has landed in Newcastle safely after a technical issue.
It happened this morning on the Eastern Airways T3 4031.
A statement from them says:
'Shortly after flight T3 4031 landed in Newcastle and was taxiing onto the taxiway, the aircraft had a technical problem with a heating element in the first officer's windscreen and as a precautionary measure, passengers disembarked the aircraft via the steps onto the taxiway.
"There were 11 passengers and three crew onboard the Jetstream 41 aircraft. Passengers boarded a bus to the terminal building.

"The airport fire service was in attendance but was later stood down.

"We have launched an investigation and engineers will be inspecting the aircraft.
"The safety of our passengers and crew is our primary concern.'