Newcastle Grooming Gang Sentenced
8 September 2017, 19:13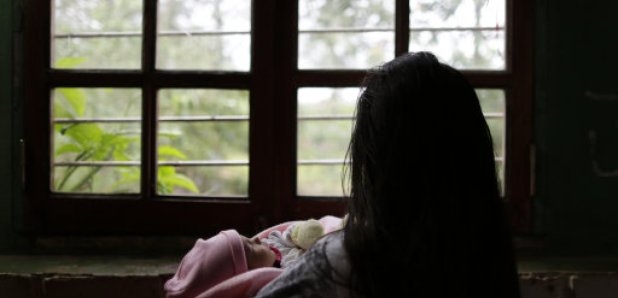 A woman who found vulnerable victims for a Newcastle grooming gang to sexually exploit told police: "It's self-inflicted, I've got no sympathy", a court heard.
Carolann Gallon took a 13-year-old who had run away from foster care to a Tyneside flat, knowing she was likely to be the victim of a sexual offence.
She wept as she was jailed for six years and three months after admitting three counts of trafficking for sexual exploitation.
The shaven-headed defendant, then aged around 17 but now aged 22, was obstructive with police when they made inquiries in 2012.
The next year Gallon, of Hareside Court, Newcastle, took the same girl from a children's home and took her to a series of addresses around the west end of the city.
The girl said she was given drink and drugs at flats where men flirted with her and put their arms around her.
She was to tell police that "sexual stuff" happened there, and that "a man had sex with her against her will", Newcastle Crown Court heard.
Gallon also invited a 14-year-old staying at another care home in the North East to a "binge", but she was stopped by police.
She rearranged the meeting, and the victim was taken to a house where she was given vodka and cannabis.
Judge Penny Moreland said: "You were taking her to that house, believing she was likely to be the victim of a sexual offence."
The grooming gang tricked girls into thinking they were in a relationship, gave them drink and drugs at parties, then forced them into having sex with other men.
17 people have been sentenced to a total of more than 180 years in prison for their involvement in the exploitation.