Mum of Murder Victim Urges People to Come Forward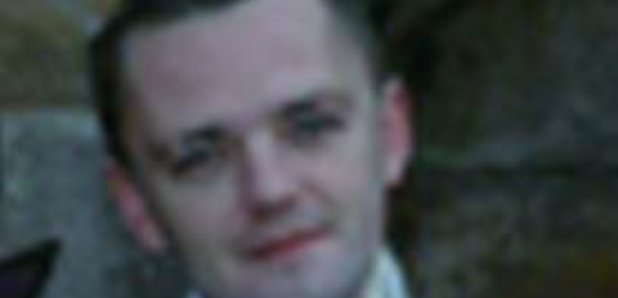 The mum of Mark Shaw is urging people with information to tell police.
The 29-year-old was found dead at his house in Grange Villa, a small village in County Durham, on Saturday 18th December. Police say he had been tied up, beaten and stabbed to death in what they believe was a 'prolonged and vicious attack.'
Mark Shaw's mother, Valerie Watson, said; "Not only have I lost a son but Mark's sisters have lost their much-loved brother, and his 11-year-old son has lost a father. We have been left devastated by Mark's sudden death, but we have been overwhelmed by the generosity and kindness shown to us by so many people.
"I would urge anyone who has information to come forward and speak to the police so they can bring to justice those responsible."
A total of 6 people, 4 men and 2 women, have been arrested in connection with Mark's death. One of them, a 25-year-old man, has been released without charge.
Det Supt Adrian Green said; "The search teams will be at work in the Grange Villa area throughout today and indeed for much of the week. We are carrying out extensive work to recover forensic and other evidence as part of this investigation.
"Unless there is a significant development, I do not expect to make further arrests in connection with this case.
"As you can expect Mark's family are distraught by what has happened. We are keeping them up to date with every key stage of our investigation and we have two very experienced detectives working as family liaison officers."
Anyone with information is urged to ring police on 101 or Crimestoppers, 0800 555111.