Grenade thrower banned from matches
7 May 2019, 14:07 | Updated: 7 May 2019, 14:11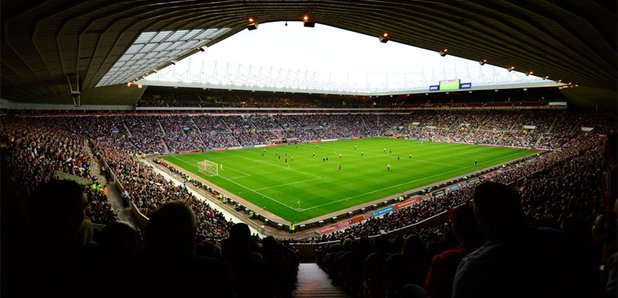 A man who threw a smoke grenade at a Sunderland match has been banned from all future games until 2024.
28-year-old Daniel Nealon picked up the already live grenade and threw it into a group of fans at the home game with Coventry last month.
A number of complaints were made about the away fans during the game.
He pleaded guilty to causing harassment, alarm or distress and was subsequently handed a 13-week prison sentence, suspended for 18 months.
Nealon was banned from all regulated matches around the UK for the next five years- that includes Premier League, Championship, League One and Two and Conference fixtures.
He's also been banned from travelling abroad to watch international friendlies, qualification matches and tournaments.
Police say they won't tolerate the behaviour.