Greggs Profits Up By 51%
29 July 2015, 14:05 | Updated: 30 March 2016, 13:50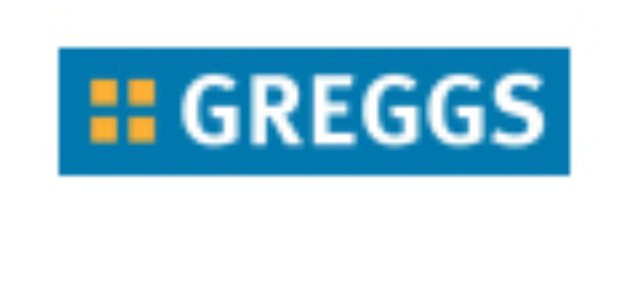 Higher breakfast sales and a bigger range of healthier products helped North East bakers Greggs grow underlying profits by 51% in the first half of the year.
Like-for-like sales rose 5.9% in the six months to July 4 and the group said earnings for the full-year were expected to be slightly ahead of expectations.
Greggs said breakfast remained the fastest growing part of the day with the menu extended to add new porridge and breakfast sandwich options, and three-quarters of shops now open by 7am.
The company, which trades from more than 1,600 sites, also said its ``balanced choice'' range offering low calorie products grew strongly as it introduced no added sugar drinks and new salad options.
Chief executive Roger Whiteside said the sales improvement was also helped by its shop investment programme which saw 118 sites upgraded to its latest ``bakery food-on-the-go'' format in the period.
Pre-tax profit rose to £25.6 million, up from £16.9 million figure the year before - excluding one-off costs of £8.3 million in the 2014 period as it closed in-store bakeries and a number of shops as part of its turnaround strategy.
Mr Whiteside said: ``We have had a strong first half with good growth in sales reflecting improvements in our products and the reaction to our shop investment programme.
``Our offer of food-on-the-go is being well received by the consumer in market conditions that have remained favourable.
``In particular we have seen significant growth in breakfast sales as well as from the extension of our Balanced Choice range of sandwiches and flatbreads with fewer than 400 calories.
``With the shop refurbishment programme continuing to progress well and new additions to the product range including pizza slices, we are confident of delivering a year of good growth slightly ahead of our previous expectations.''
Greggs, which is based in Newcastle-upon-Tyne, opened a net 14 new shops in the period as it returned to expansion. It announced a dividend increase from 6p to 7.4p, coming in the wake of a 20p special dividend announced earlier this year.
Shares in the FTSE 250 listed group rose 3%.