EU Talks Will Determine Nissan's Sunderland Future
5 August 2016, 10:11 | Updated: 5 August 2016, 10:13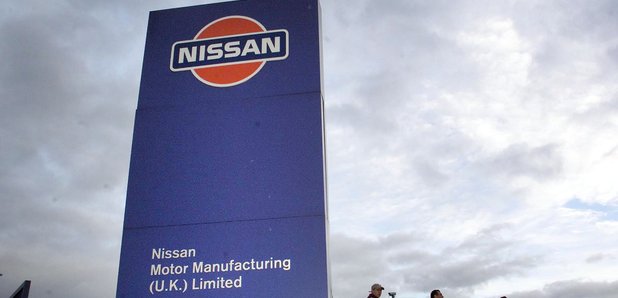 The boss of Nissan has said future decisions about the car giant's Sunderland plant will depend on the outcome of Brexit negotiations.
But Carlos Ghosn said he was ``reasonably optimistic'' that the UK will continue to be a key partner of the European Union.
He said ``most companies'' will be waiting to see what happens before making decisions about investments.
Mr Ghosn said:
``Well I don't think today you can talk about any impact before we see what is the new status of the UK."
"The question of Sunderland - Sunderland is a plant which is a European plant based in the UK."
``Most of the production out of Sunderland is exported to Europe."
"So obviously for us the relationship which is going to prevail between the UK and Europe is very important."
"So the future investment decisions are going to depend a lot into ... Okay, the UK is out of Europe. Fine. But what's going to be the new status?"
``So you're going to see a period where most companies are going to be waiting to see what's going to be the new status.''
He added:
``We're reasonably optimistic that at the end of the day common sense is going to prevail from both sides, that as many people said, UK will still continue to be a big partner of the European community."
``The question ... what's going to happen in terms of customs, what's going to happen in terms of trade, what's going to happen in terms of circulation of particularly of the products."
``All of these are very sensitive elements that are going to determine how and how much we are going to invest in the UK particularly for the European market.''
A stunning win for Leave in Sunderland came despite warnings from Nissan about the consequences of Brexit.
More than six out of 10 people who voted in the North East's largest city opted to turn their back on the EU.
At the time, Nissan declined to comment on the British people's choice and the implications, but previously made it plain Remain was its preferred option for jobs and trade.
The Japanese manufacturer employs 6,700 people at its Wearside plant, the most productive in Europe, with another 30,000 in the supply chain employed elsewhere in the region.