Eating Disorders: Coping At Christmas
20 December 2017, 09:43 | Updated: 20 December 2017, 10:43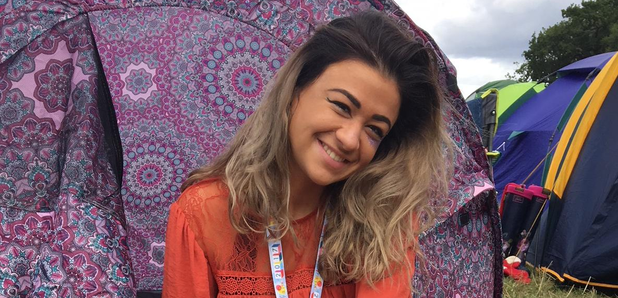 Christmas is usually a time when people overindulge in food without thinking of the calories, but for people with an eating disorder it's the worst time of year.
According to Public Health England, there are approximately 250,000 people affected in the North East alone, with 2.6million of the population being treated.

112 new cases of anorexia are also diagnosed in the region every year.
However when festive excitement increases for many of us, joy is often replaced with crippling anxiety for those with an eating disorder.
Emma Oldfield, from Stockton-On-Tees, developed her's at the age of 17, shortly after her mum's death from cancer.
Now 22, she told Capital how she deals with it over Christmas:
The charity NIWE - the North East's Eating Distress Service - has also issued a 'Coping at Christmas' guide.
It recommends:
- Before the holidays, make a list of potentially supportive individuals
- Once you have a list of people, try to have a conversation with at least a few of them - especially if you know the holidays might be extra-triggering or uncomfortable for you.
- Sit down with them and let them know your concerns and the ways they might support you. If you're not comfortable having the talk face-to-face, consider writing them a note.
- Or they might simply check in with you to see how you are doing throughout the day, being your ally to help you make it through.
You can get more advice on NIWE's website.