Consett Mum Opens Up About Daughter's Suicide
25 January 2018, 06:00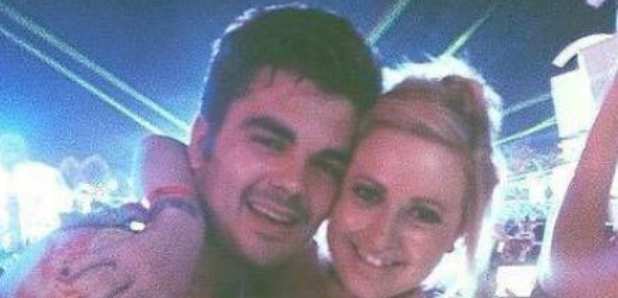 A grief-stricken mum from County Durham has opened up to Capital about her daughter's suicide to encourage other people who are struggling to get help.
"Funny, bubbly" Amy Fenwick, from Consett, took her own life in May 2016, after struggling with depression following the sudden death of her grandma.

Now, her family have spoken about the devastation of her death with the hope it'll raise awareness of mental health services offering vital support.

Amy's mum, Joanne, told Capital:
"I came home from work and she was in this house."

"I knew she was struggling more than what she normally does."

"I never thought she'd go, I never thought she'd leave me and her little sister because we were so, so close."

"Amy was happy, she was funny, bubbly – absolutely hilarious."

"She would do anything for anyone."

"But there were times where I could see she was struggling and she had that doubt in her head."

Joanne believes the catalyst behind Amy's death was losing her beloved grandma Audrey to cancer.

"The main thing for Amy that she couldn't cope with was the phone call off me to say her grandma had passed away suddenly."

"They were always together, like superglue – she just could not live without her grandma."

The family now hope by sharing their heartbreak, other young people will be encouraged to open up about their mental health before it's too late.

"Even if I can change one boy or girl's opinion of thinking that's the only way out because I don't want anyone to feel like me," Joanne said.

"She was just so young."

If you think you're struggling and need someone to talk to, you're advised to contact IfUCareShare.