Calls For North East Doctors To Have More Mental Health Training
1 November 2016, 07:37 | Updated: 1 November 2016, 07:39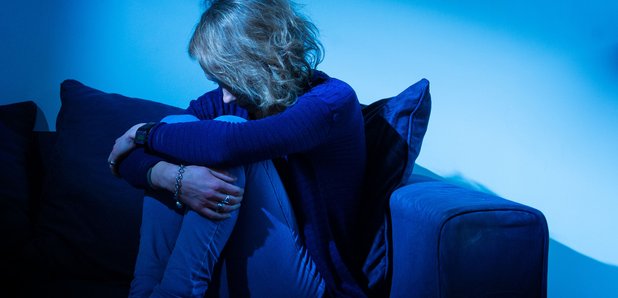 A report is warning too few GPs and nurses had mental health training last year.
Data obtained under the Freedom of Information Act by the charity Mind shows that only 46% of trainee GPs have undertaken a training placement in a mental health setting.
And once qualified, GPs are under no obligation to have any further training despite the fact an estimated one in three GP appointments is related to mental health, the charity said.
It also raised concerns about training for nurses who work in GP practices, saying a 2014 study found that 42% have had no mental health training at all.
Stuart Dexter, from Tyneside Mind, said: "The North East has one of the highest prescription rates for anti-depressants in the country.
"They're very expensive. If people stay on those year after year after year, it's a massive cost bear.
"[Better psychiatric training] could actually stop the use of secondary or more specialist services - saving money in the long run, for quite a small investment."