Call For Snapchat Age Limit To Be Raised
5 September 2016, 08:22 | Updated: 5 September 2016, 08:36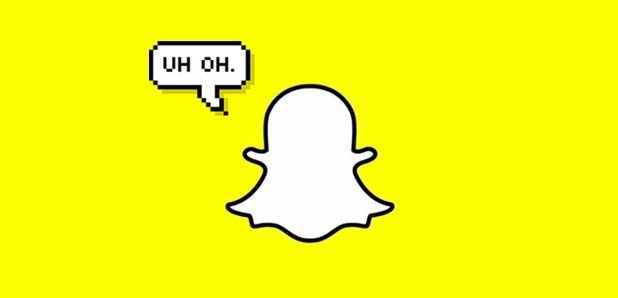 A Capital investigation has found there's been a big rise in children sharing inappropriate pics of themselves on social media.
It comes with a warning from police - who say many don't realise taking, having and sharing pics of under 18s can be illegal.
Acting Detective Sergent Ian Pearson from Cleveland Police told us: "Once you send that picture you don't know who's got control of it,"
"That could come back later on when you're looking to get your uni or A-Level placements,"
"Anyone under 18, posing in a sexual way - it doesn't necessarily have to be naked - but if the position is sexual... it can be an indecent photograph of a child."
It has led to one mum, from County Durham, calling for the age limits on Snapchat and Instagram to be raised.
We've kept her identity a secret - but she's told Capital how her daughter was the victim of vicious bullying, which was difficult to prove.
You can hear our interview with her below: