Births At South Tyneside Hospital Suspended
4 December 2017, 10:44 | Updated: 4 December 2017, 10:45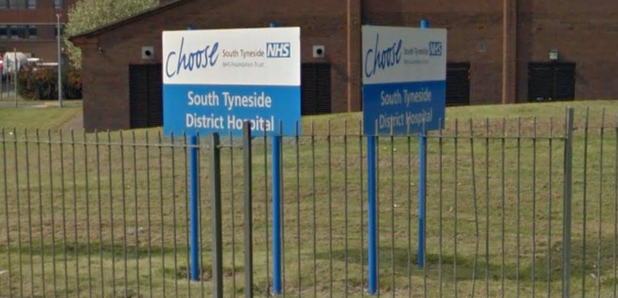 Births at South Tyneside District Hospital have been temporarily suspended due to "critical" staff shortages.
The suspension of services, in South Shields, came into force at 8am on Monday and will be reviewed in the New Year.
It means more than 160 women due to give birth there are being contacted by the hospital as a matter of urgency.
Dr Shahid Wahid, Medical Director at South Tyneside NHS Foundation Trust said:
"The safety and wellbeing of women and newborn babies in our care must always come first and we have taken this very difficult decision in the very best interests of patient care."
"There are many vital quality and safety standards that we simply must comply with and the ongoing pressures on our workforce have reached a critical tipping point this week."
"I would like to thank our staff within the special care baby unit who have worked tirelessly over several months to keep services running safely."
"The health and wellbeing of our team is of equal concern to us and we will be providing support for our staff in the weeks ahead and as we review the staffing position in January.
"
"We will also be in urgent contact with those women and families whose pregnancies are classed as 'high risk' and who are booked into the maternity unit to deliver in December to make safe alternative arrangements for this very important and personal occasion."