Family Of Ashington Pirate Hunter Nick Dunn Beg PM For Help
7 November 2016, 06:00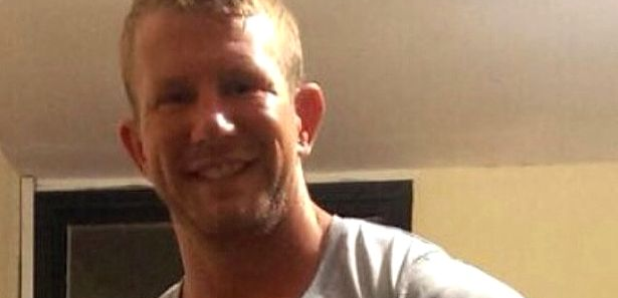 The family of jailed Ashington Pirate Hunter, Nick Dunn, are calling on Theresa May to help bring him back to the UK.
It's as the PM is beginning a visit to India - where Nick is serving a sentence for weapons smuggling, which he denies.
The former soldier was detained with 5 other Brits working as an anti-piracy operatives, on board an American ship, in 2013.
Since then - their case has been back and forth through the Indian legal system - facing delay after delay.
A campaign to bring them home - has been met with responses from the Government before - but this latest opportunity has come up as Theresa May is due to meet the Indian Prime Minister for talks.

LISTEN: Lisa Dunn on Theresa May's Visit To India
Nick's sister, Lisa Dunn, said "I need concrete confirmation that she will raise [their case]. I will be devasated if she runs out of time during her visit.
"It would be soul destroying for the men to know our Prime Minister was so close, and she has a rare, vital opportunity to raise this... and she doesn't raise this, it just doesn't bear thinking about.
"She definitely has an opportunity to get this right, for the first time in 3 years.
"She has it in her power to end this once and for all."
Lisa said the men are being forced to live in horrendous conditions inside:
"They sleep on concrete slabs. There are snakes in the cells. There are rats in the cells.
"They don't have access to fresh water. Some of the men have dysentery.
"I definitely fear for [Nick's] mental health."