Another Northern Train Strike
1 September 2018, 08:19 | Updated: 1 September 2018, 08:23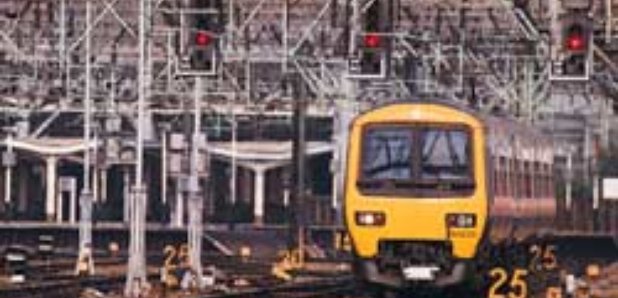 There's another strike on Northern Trains today.
Members of the RMT union are walking out for the second Saturday in a row.
It's in a row over driver-only operated trains and the role of guards.
Some trains from the North East are expected to be affected.
Northern said "very few" trains would be running before 9am and after 6pm.
People heading to see Britney Spears perform in Blackpool this evening are being warned they face disruption.
Those travelling to Bingley Music Live festival near Bradford, Hull Freedom Festival, Chester Races Ladies' Day and Beverley Races will also be affected.
A spokesman for Northern said: "Unfortunately, on some routes, we aren't able to run services, while others have a limited service. On those routes where we are able to operate trains, we expect all services to be extremely busy. We also have replacement bus services available on some routes where trains aren't running."
The strike is the second of six 24-hour strikes planned for consecutive weekends until September 29.