£12 Million Payout For Brain Damaged Boy
1 March 2016, 14:00 | Updated: 30 March 2016, 13:50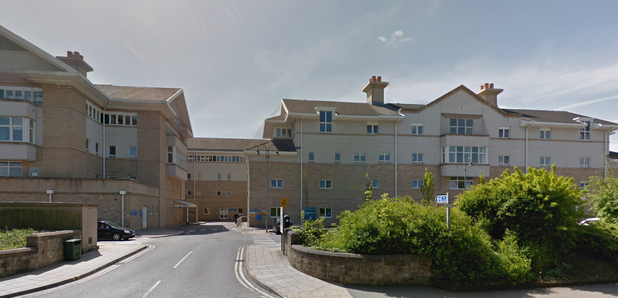 County Durham and Darlington NHS Foundation Trust's been ordered to pay £12 million in compensation to a boy who suffered brain damage shortly after birth .
Stephen Wootten developed low blood sugar after he was born at Bishop Auckland Hospital in County Durham in January 2004 and a failure to recognise he was feeding inadequately or give appropriate advice and treatment led to his injury.
Now 12, Stephen, who lives with his mother in Middlesex, has epilepsy, learning difficulties, memory issues and challenging behaviour.
He needs 24-hour care and the settlement approved at London's High Court on Tuesday will allow the purchase of adapted accommodation and the support of two carers around the clock from adulthood.
The damages, which will be paid by the County Durham and Darlington NHS Foundation Trust, include a #3 million lump sum and lifelong annual payments.
Auriana Griffiths, from lawyers Irwin Mitchell said:
"It has been devastating for his parents and nothing can turn back the clock for them or Stephen.
The settlement has been carefully calculated by experts based on his long term needs and will give Stephen and his parents the peace of mind that the care, therapy and equipment he needs will now be provided for the rest of his life and it will ensure that he can live as independently as possible.''
Judge Martin McKenna praised the unstinting care shown by Stephen's parents, Andrew and Stephanie.