Hangover Days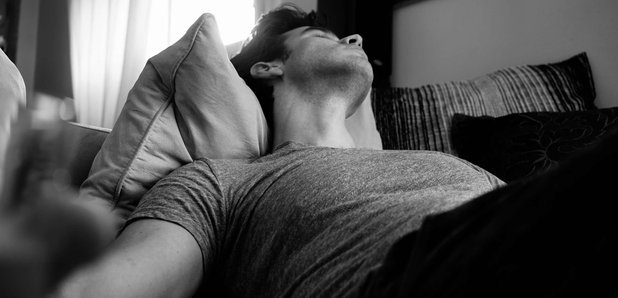 Banging days out usually involve tourist-y things - BYE BOREDUM
Had a night like those lads off the Hangover? Well check out some of the things to do below, hopefully they'll help your day become a bit more manageable.
ANGEL OF THE NORTH - One the regions trademarks! This sculpture first spread its wings in 1998 in Gateshead. It's been at the heart of Geordie pride ever since, what an angel! Perfect for selfies.
View this post on Instagram
HADRIANS WALL - Ancient Roman Britain before your eyes… time your visit right with a moody sunset in the background for a cultured, yet complicated vibe on Insta!
DURHAM CATHEDRAL - Very Romanesque! Ohhhh..
View this post on Instagram
CENTRE FOR LIFE - Planetarium, Experiments, 4D motion ride. The home of all things Science! Feel free to Geek out here
CASTLES - Alnwick, Bamburgh, Lindisfarne, Dunstanburgh, Durham, Warkworth & Castle keep! Take your pick! Act out scenes from Game of thrones, act like the Lady or Lord of the manner or just get a good profile pic for your Instagram!
BEACHES - In the North East we have some of the most beautiful coastlines from Bamburgh, Buridge bay, Blyth, Whitley Bay, Tynemouth, Roker and Redcar. All of these are the places to be when you're feeling a little rough.

WHITLEY BAY - Offering up kayaking and canoeing! Dog friendly and perfect for a sunny day BBQ'n with your mates! Baywatch hasn't got a patch on Whitley!
View this post on Instagram
JESMOND DENE - Perfect for sunny days, hanging out with your mates having a kick about, sunbathing and a BBQ! Yes, the sun does shine on the North East!
CINEWORLD - The North East is filled with cinemas, so make sure you drag your friends along to them and catch the latest releases everyone's been talking about.
SOFA WITH A MOVIE - Don't get us wrong, all of these are amazing but sometimes the best thing to cure one of those rediculously bad hangovers is to snuggle up infront of the TV, wrap yourself in the biggest banket available and fall asleep to some daytime rubbish on the tele.