Brave Scream Factory & Make Some Noise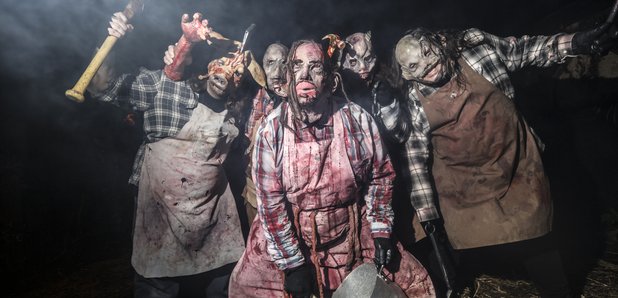 Guaranteed to give your vocal chords an extreme workout....
The North East's largest halloween haunt will return this October for 13 nights of terror and this year It's even scarier than before, with 3 new zones - The Abattoir, Carnival of Carnage and Aftershock! After all, it's all for charity.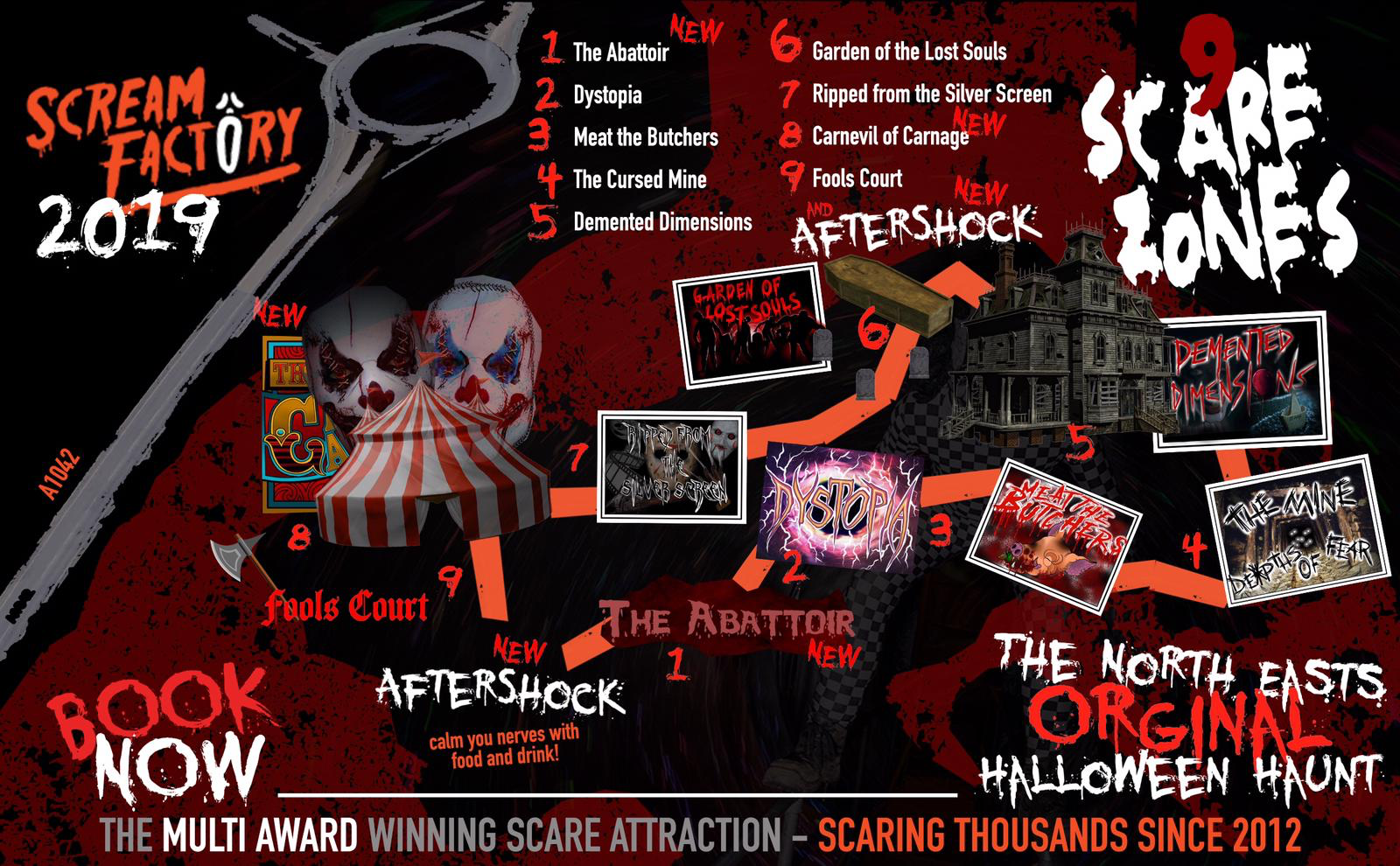 Get along to the the Scream Factory and you will be immersed into a horrifying world that you couldn't imagine even in your worst nightmares...
Set in the grounds of an old haunted nursery behind Kirkleatham Museum, Scream Factory features all the sounds, odours and backdrops you would only expect to find on a Hollywood movie set. This unique and creative horror attraction will prove to be a scream for young and old alike.


As night-time falls, the atmosphere within the Scream Factory becomes more sinister. If you are brave enough to depart on an Extreme Tour, you will experience a heart pumping, stomach-churning trail of fear and will witness first hand the substance of nightmares.
Or why not try the Isolated Tour.... where you can walk the Extreme Tour all ALL ALONE in the dead of the night!


For every ticket sold £1 (up to £6,000) will be donated to Capital's charity - Global's Make Some Noise, which raises money to help young people affected by illness, disability or lack of opportunity across the UK, including right here in the North East.
Global's Make Some Noise is an appeal operated by Global Charities, a registered charity in England & Wales (1091657) & Scotland (SC041475)