WATCH: Zoella Opens Up On Who And What Stopped Her From Quitting YouTube During Her "Lowest Point"
18 April 2017, 15:30 | Updated: 4 December 2017, 11:10
Questions I've Never Answered Pt. 2 | Zoella
27:41
There'd be a few million gazillion subscribers who'd be peeved if this didn't work out!
We bloomin' love Zoella. And we don't think we're alone in thinking that. In fact, we reckon there's about 11,738,896 other subscribers out there who'd all agree with us.
So we breathed a sigh of relief when we found out that Zoella contemplated quitting YouTube, but powered on through.
The 27-year-old vlogger, whose real name is Zoe Sugg, shared exactly what kept her creating content on YouTube, during a Q&A session, called 'Questions I've Never Answered Pt. 2'.
Zoella, in fact, decided to stick to YouTube after a personal Skype conversation with Cameron Diaz. WE KNOW, RIGHT?! During the video, Zoe said "The really short answer to this is yes, sometimes I would like to live that life.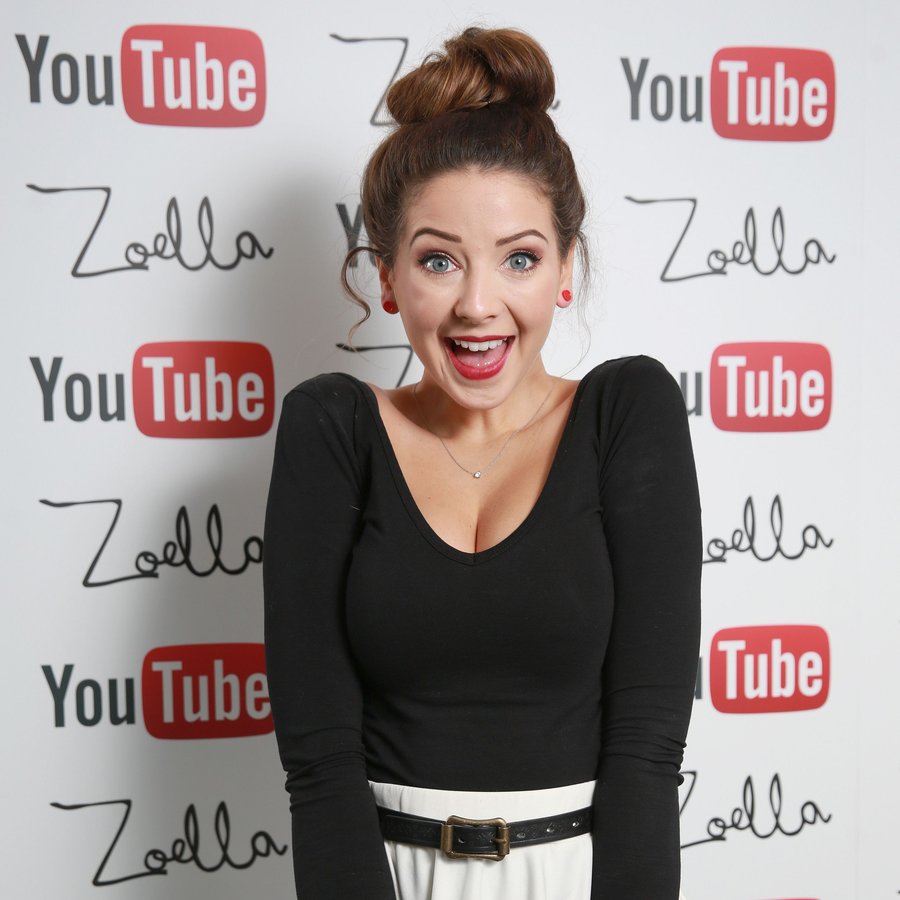 Pic: PA Images
"A couple of years ago, I actually very nearly stopped. Like, altogether stopped. I don't think anyone would have guessed it because I still vlogged" continued the content creator.
She then carried on, stating that she didn't feel like she could handle the stardom, and that she wasn't worthy of it; that "the pressure of everything just got so much", but after American actress, Cameron Diaz - who has appeared in The Mask, Bad Teacher and The Holiday - reached out to her via Skype, Zoella decided not to quit Skype.
"She Skyped me for, like, an hour and a half, and we just talked, and she coached me. She basically gave me the best tips that I have carried with me in order to get back to a good place."
We're going to go watch The Other Woman on repeat now, just to say thanks to Cameron for making Zoella feel better, and for persuading her to keep at it with the videos.
You May Also Like...