Let's Start A Petition - Zayn Malik To Star In Frozen 2!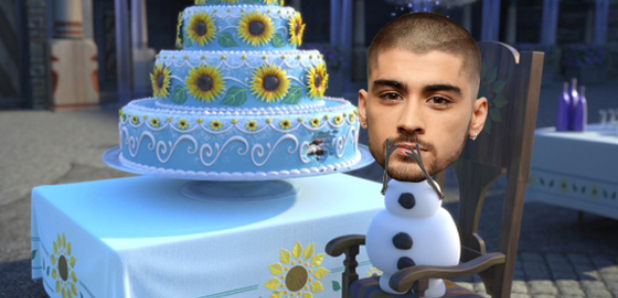 Okay, if you're feeling fragile or emotional now, look away, because Zayn is going to MELT. YOUR. HEART. He absolutely NAILS his impression of Frozen's Olaf!
Just when we thought we'd seen EVERY 'dubsmash' video going, Zayn goes and pulls out the best one yet.
December 18, 2015
He flashes his tattoos as a much-cooler version of Olaf the snowman from Frozen. We won't even judge you from repeatedly smashing that replay button. Honestly.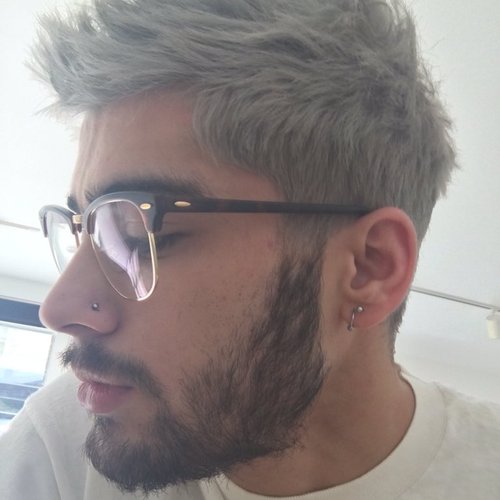 You May Also Like...