Remember Zack From 'Saved By The Bell'? Well THIS Is How He Looks Now...
It was 27 years ago since Zack Morris graced our screens, so we'd expect the actor to have gone through some changes... But this is SOME CHANGE!
We all remember Zack Morris - the fourth-wall breaking hunk - vividly; heck, some of us still have posters of him up on our walls.
The thing is, it's been nearly 30 years since actor Mark-Paul Gosselaar first stepped Bayside High School and a lot has changed since then. Mark-Paul, the 'Saved by the Bell' heart-throb has got married; had three children, and...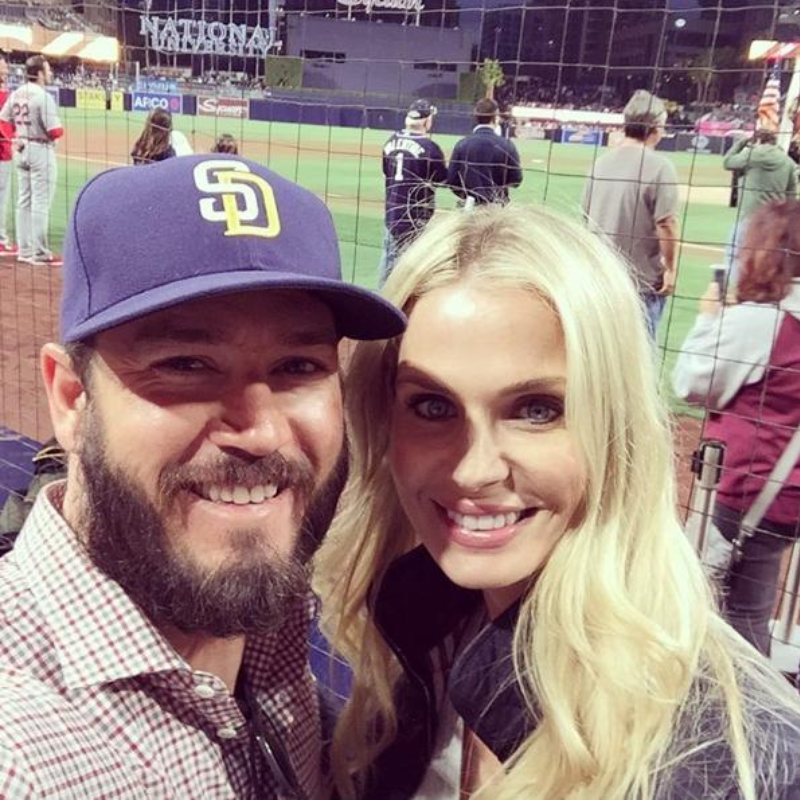 GROWN ONE HELLA IMPRESSIVE BEARD!
Bye long golden locks... Hello quite incredible grizzly beard.
You May Also Like...