#Zanessa LIVES! Rumour Has It Zac Efron's Trying To Win Back Vanessa Hudgens!
12 May 2016, 10:42 | Updated: 4 December 2017, 11:10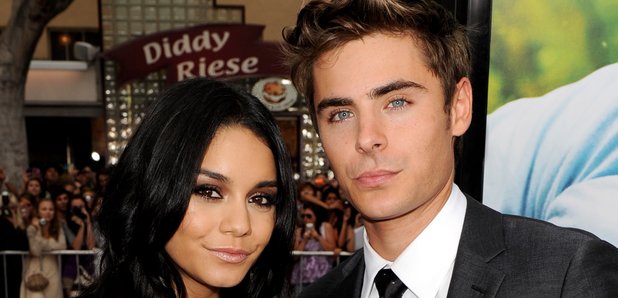 We ALMOST can't cope with this news. Can you IMAGINE?
Erm… excuse us while we COMPLETELY fan-girl out about this latest rumour. Apparently Zac Efron's been chatting with ex-GF Vanessa Hudgens and there's a LOTTA talk they might get back together!
The world was crazy for #Zanessa back in the day when they dated for a few years after 2005's High School Musical, and now in the wake of his split from Sami Miro earlier this month it's believed Zac's keen to rekindle the flame with his original romance.
Vanessa, lest we not forget, is currently dating hunky Austin Butler from The Carries Diaries, but we can't help but hope there could be a future for Zac and Vanessa's romance of the ages.
"She and Austin are solid, but letting Zac back in her world would be playing with fire, he was her first big love," a source told Hollywood Life. "She swears she'd never take him back but that's easier said than done with a guy like Zac. He can be very charming. "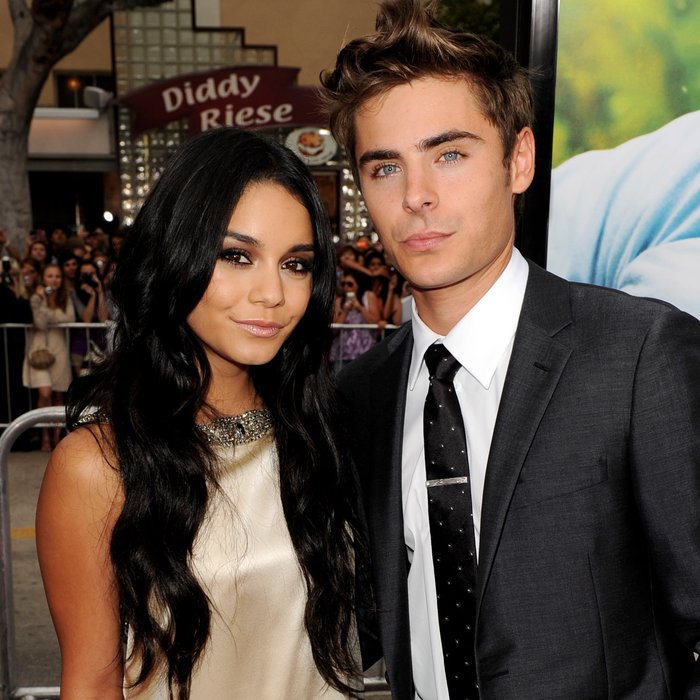 Apparently she's been getting "sappy phone calls" about heartache from Bad Neighbours 2 star Zac, so watch this space, people!
You may also like...