IMPORTANT: We Now Know What Zac Efron Smells Like
22 December 2016, 16:42 | Updated: 4 December 2017, 11:10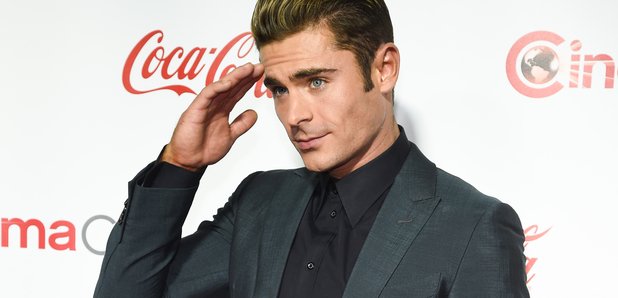 And he looks hot too...
Zac Efron is basically God, yes?
Well, turns out, we'll soon know what he smells like too.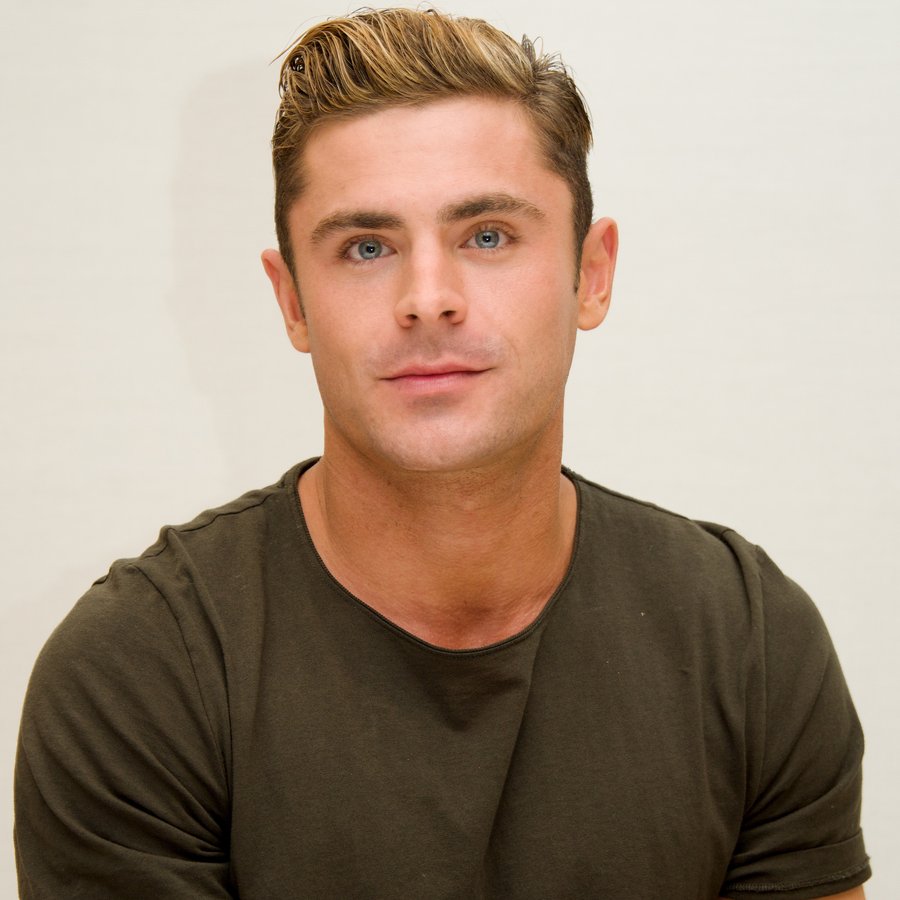 Pic: PA
(In a non weird way, obvs)
When we found out that Zac Efron would be the new brand ambassador for Hugo Man by Hugo Boss, we were beyond excited. Mainly because in the press release it states that he is the "ultimate embodiment of millennial masculinity". That's definitely one way to say that he is handsome AF.
Whilst we don't know the ins and outs of the campaign yet, we have been treated to this photo… so there's that.
Oh, and theres a behind the scenes promo video. YIPPEE.
Watch this space.
You May Also Like...