So Zac Efron's Dirty Grandpa Jockstrap Is Up For Auction… Dare We Even Ask?!
1 June 2016, 14:19 | Updated: 4 December 2017, 11:10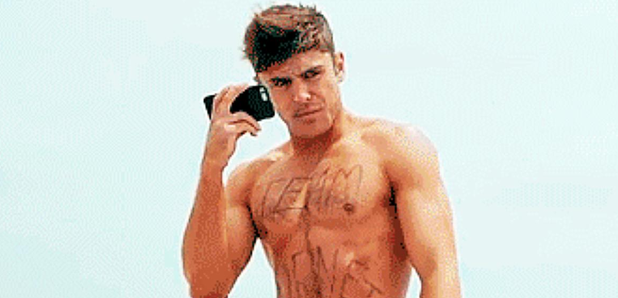 Yes, the 'hornet' underwear Mr. Efron wore is up for grabs. FOR DIE-HARD FANS ONLY!
Zac Efron's earned himself QUITE the following over the years, particularly since he got ultra buff and shirtless in basically EVERY film he's been in the past few years.
So now it look like ultra fans of the #Zefron are about to be rewarded because a pretty serious piece of Zac merch has gone up for auction. Yes, it's THAT jock strap from Dirty Grandpa!
You know, the one with a model of a hornet strapped to the front of his crotch that features in that sexy strip-tease dancing scene from the Robert De Niro starring comedy?
The listing is up on a Hollywood Prop Store auction site which points out that "the item shows minor wear and dirt stains from storage after filming". We're saying nothing…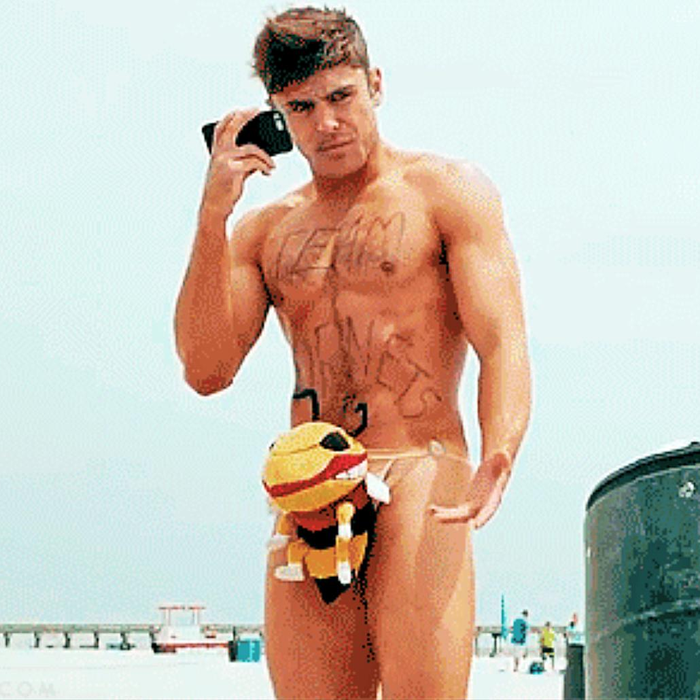 It's currently looking for a bid of just $220 and is already at $200 - so you'll have to get in there fast if you want to own a piece of Zac Efron's Hollywood history. Just don't leave it out when your parents come for a visit, yeah?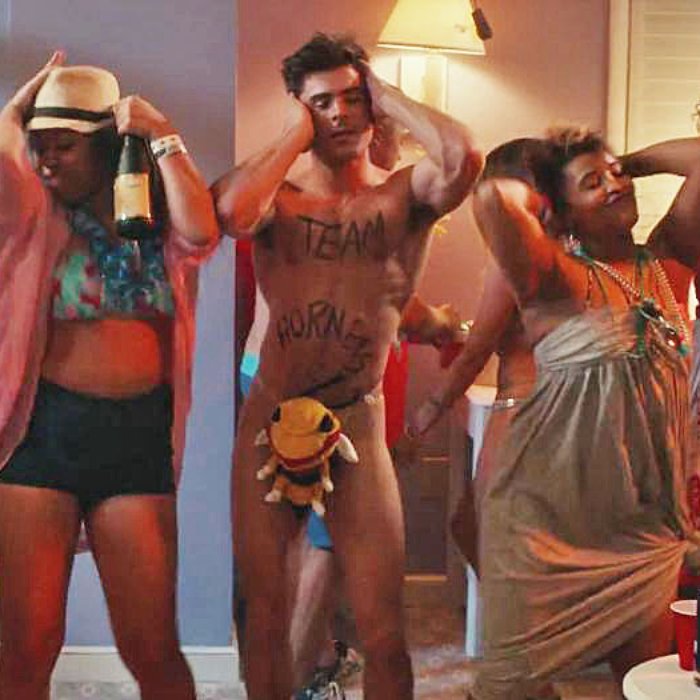 You may also like...