This Little Portuguese Boy Consoling A French Fan Will Make You Fall In Love With Football
11 July 2016, 11:05 | Updated: 4 December 2017, 11:10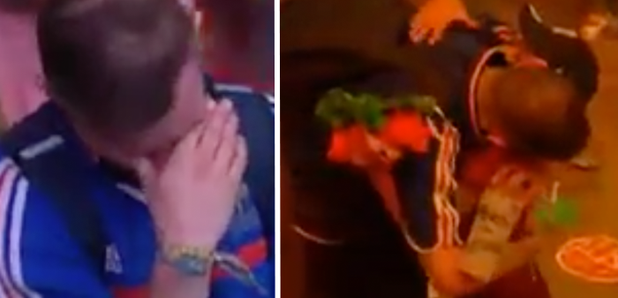 We...can't....hold...back...THE TEARS! Now this is why they call it the beautiful game.
Incase you missed the Euro 2016 final/live under a rock, you'll be aware that Portugal beat home-nation France 1-0 in a tense match that went into extra time.
However one of the best moments of the entire tournament actually happened off the pitch. Warning...you may shed a little tear or two.
If you're not a fan of football after watching this beautiful gesture then we're not too show how we can convince you to fall in love with the world's favourite spot.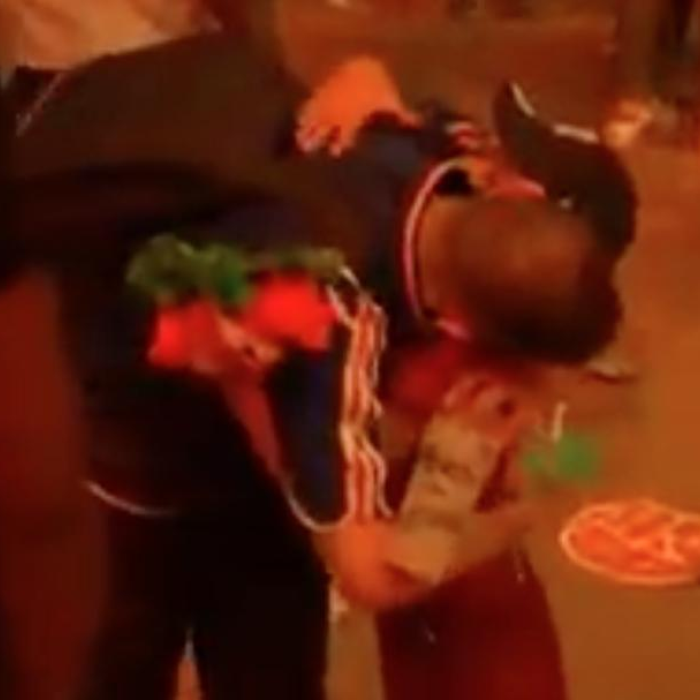 The French fan looked inconsolable until the smallest little Portuguese sweetheart decided to take it upon himself to cheer up the crying man #Awww.
You see...don't you just LOVE football.
You may also like...