WATCH This Young Girl Add A HUGE Dose Of Sass To This Aretha Franklin Hit! #Respect
14 June 2015, 14:18 | Updated: 4 December 2017, 11:10
Johanna channeling Aretha Franklin!
02:48
The video footage of Johanna on stage clocks up over 12 MILLION YouTube views in just a a few days!
She'd probably been rehearsing for this performance for some time but little did this young girl know that her dance moves would become such a MASSIVE internet hit!
In the video Johanna can be seen adding the ultimate dose of stage sass to the Aretha Franklin classic 'Respect' alongside her two fellow performers. You only need to see the first few seconds to realise which of the trio is dominating this show.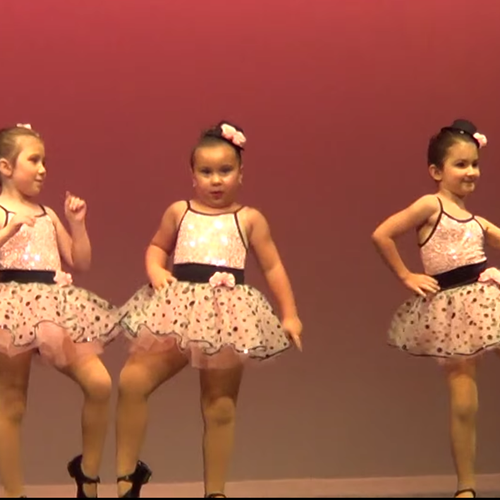 With some priceless facial expressions and Beyonce-like grooving it's easy to see why this clip is fast-becoming one of the most-shared videos of the moment.
Now every circle of friends has a diva like this but who's yours? Let us know below...