'XO, Kitty' Confirms 'To All The Boys' Lara Jean & Peter's Relationship Status
24 May 2023, 10:21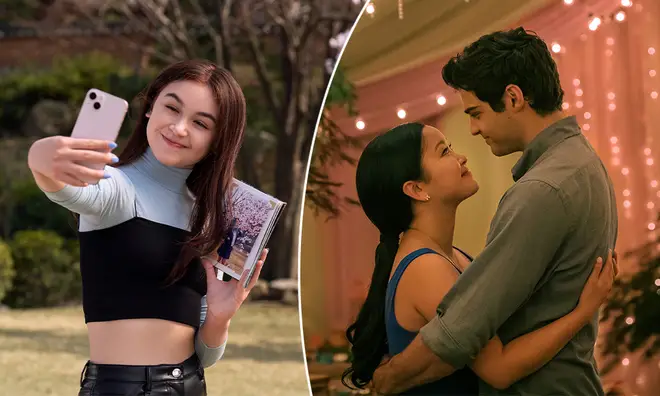 XO, Kitty just gave us all a much-needed update on Lara Jean Covey and Peter Kavinsky's relationship from To All The Boys.
XO, Kitty is the To All The Boys spin-off that has taken over our lives - and this time we get to see the youngest Covey sister, Kitty, as she explores her own love life.
Despite the new series being centred on Kitty's character (played by Anna Cathcart), she still managed to give us the update we needed on her big sister Lara Jean's relationship with Peter Kavinsky, played by Lana Condor and Noah Centineo, respectively.
Will There Be An 'XO, Kitty' Season 2? Everything We Know So Far Including Potential Release Date & More
Two 'XO, Kitty' Stars Are Siblings IRL
*Spoilers ahead!*
As you'll know if you've been flying through the episodes as quickly as we have, Kitty jets off to South Korea to reunite with her long-distance boyfriend Dae and also attends the same boarding school as her mother did at her age.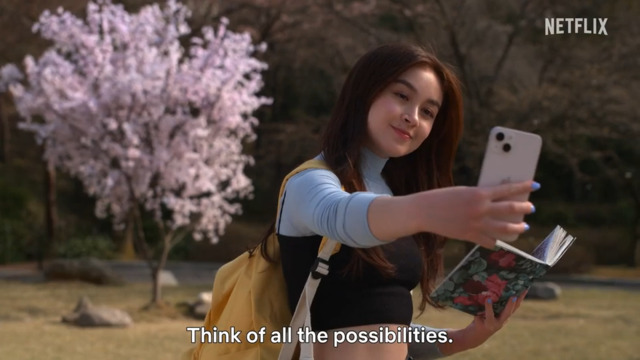 Watch the trailer for XO, Kitty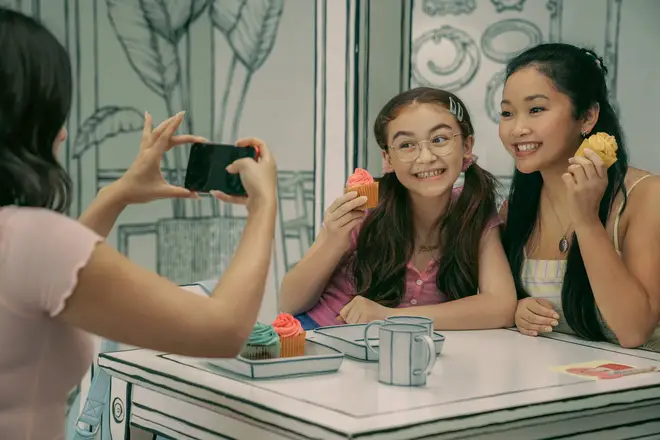 While she's there, she brings up Lara Jean's relationship during a scene and confirms that she still is, in fact, dating Peter - music to our ears!
The update came about after Kitty was having a conversation with her friend about relationships and brought up Lara Jean.
Of course, you'll remember that Kitty infamously sent out her big sister's love letters, which consequently led to her romance with Peter.
"My sister, Lara Jean, was in a fake relationship with her boyfriend, Peter," Kitty explains.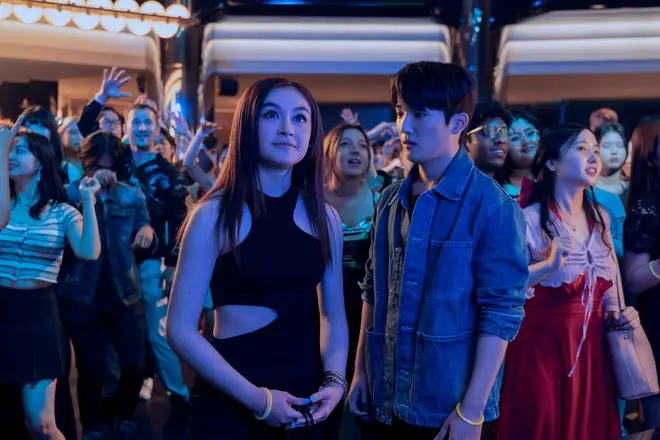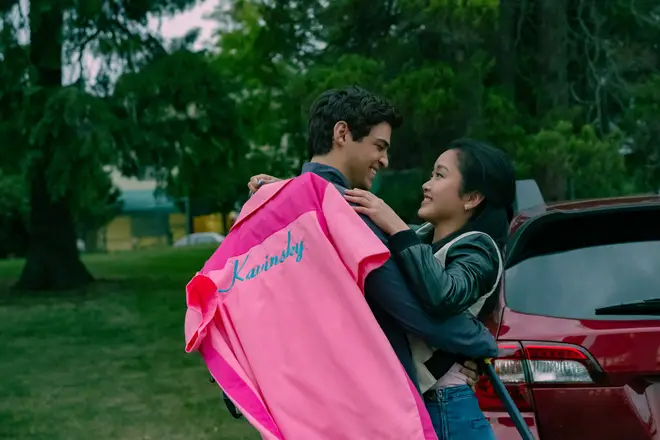 "Kind of my fault," she added, "then it turned real, and they're still together."
The update is definitely a much-needed one as you'll remember the ending of To All The Boys: Always and Forever saw Lara Jean and Peter briefly break up after discovering they'll be attending universities at different ends of the country.
However, they later got back together and decided to make it work, and our hearts are full knowing they're still going strong!
> Here Are All The Ways You Can Listen To Capital