Remember The World's Hottest Maths Teacher? He's Back... With A Shirtless Armani Shoot!
24 March 2016, 11:12 | Updated: 4 December 2017, 11:10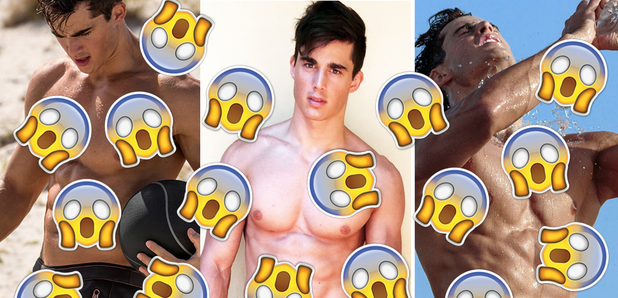 The maths teacher who made the world SWOON is back with a steamy shoot... to break our hearts all OVER again.
Remember last year when the world was introduced to the World's Hottest Maths Teacher - Pietro Boselli - and gave out a collective swoon at his perfection? Well… the unsuspecting hunk has ONLY gone and found himself in the spotlight again by landing an Armani modelling campaign!
One of 2015's biggest viral moments was when students in Pietro's maths class made the handsome chap famous the world over for being the hottest teacher in the world (a title he's since *officially* been awarded).
We all went a little weak at the knees after when he gave interviews admitting he'd been ashamed of his modelling past and that was why he'd kept it quiet. MARRY US NOW! Whoops, sorry got a little side-tracked there.
Well now Pietro's back to give us all heart palpitations once again with a super steamy modelling campaign shoot for Armani's athletics inspired EA7 line - showcasing those muscles and abs for us all!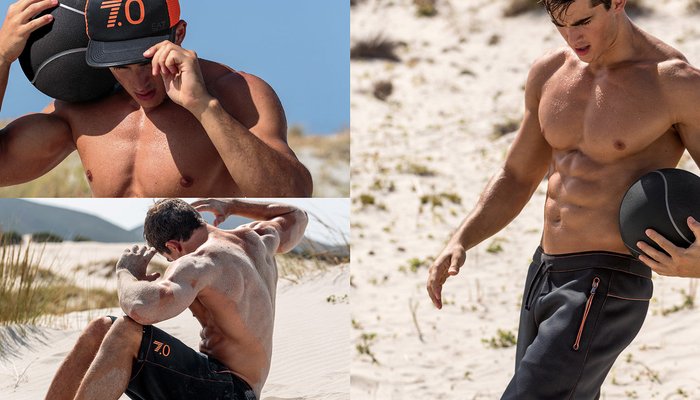 Picture: Armani / EA7 Line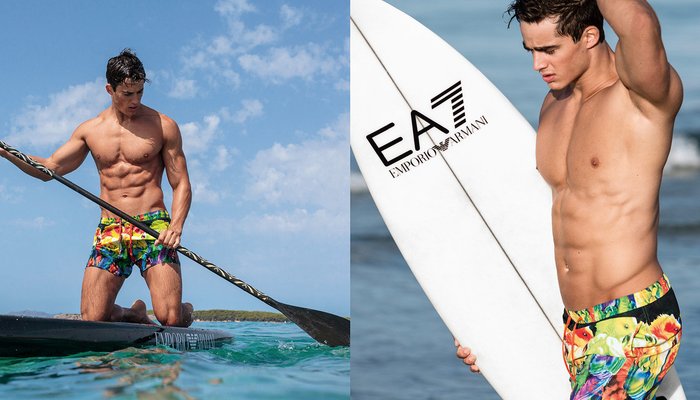 Picture: Armani / EA7 Line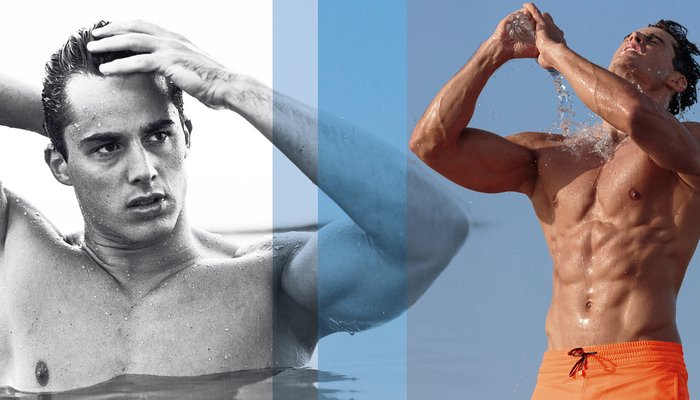 Picture: Armani / EA7 Line
The Ph.D student - who teaches at University College London - isn't shy on Instagram either… here are some of our favourite snaps!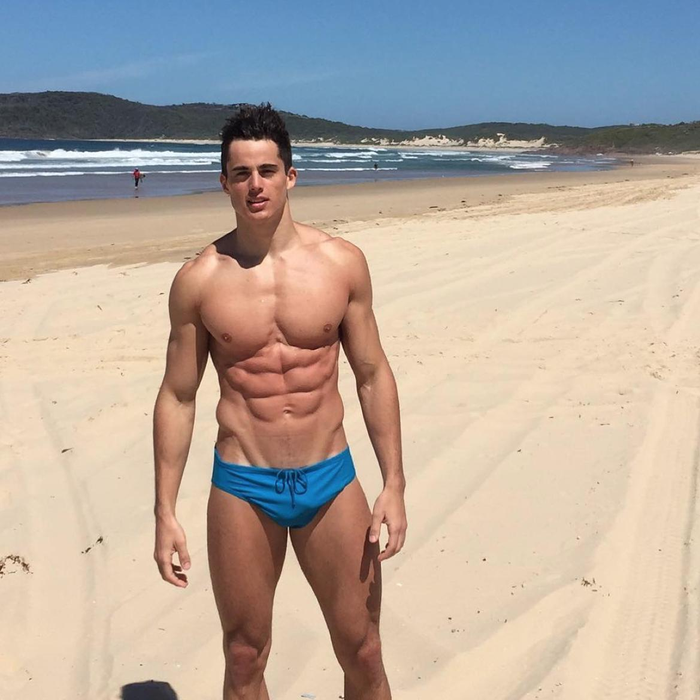 Picture: Instagram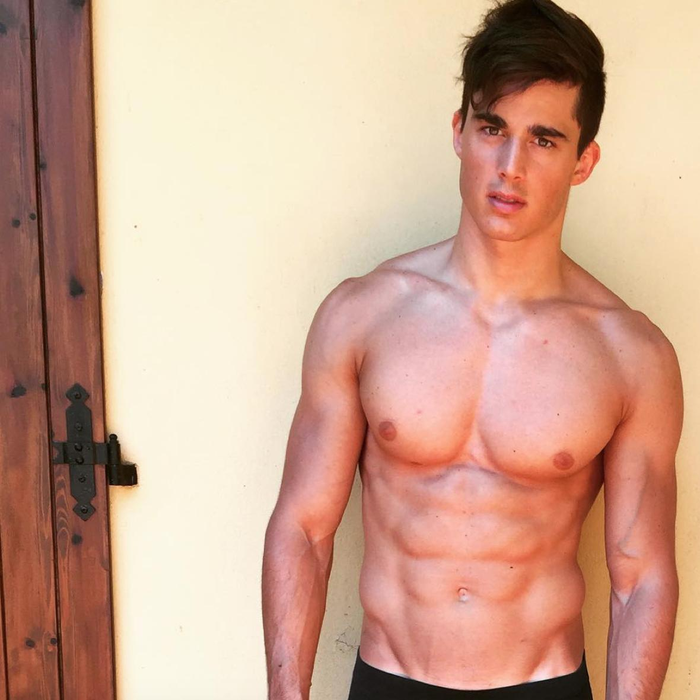 Picture: Instagram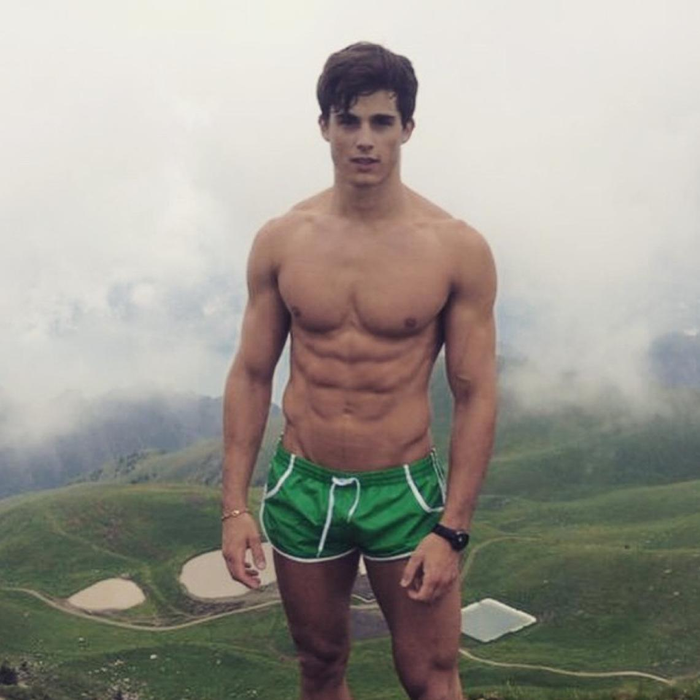 Picture: Instagram
You may also like...