Wizards Of Waverly Place Producer Reveals Selena Gomez's Character Was Written As Bisexual
28 March 2023, 13:10 | Updated: 28 March 2023, 15:47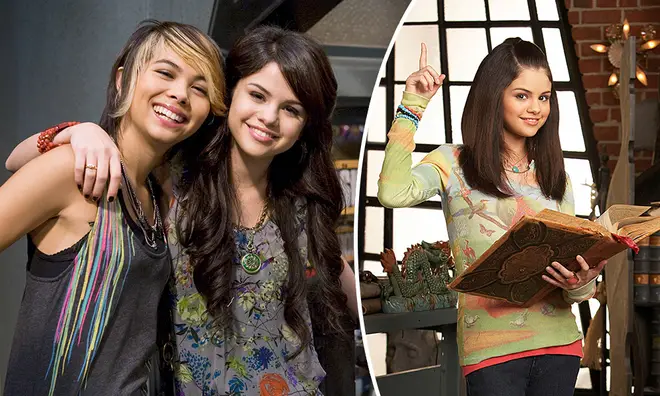 Wizards of Waverly Place writers originally wrote Selena Gomez's character as bisexual, a former Disney producer has revealed.
A Wizards of Waverly Place showrunner has confirmed a decade-old fan theory that Alex Russo's character was intended to be bisexual.
The Disney icon was famously portrayed by Selena Gomez from 2007 to 2012 (how time flies), but it was one plot, in particular, that had viewers predicting an LGBTQ+ arc for the teenage wizard.
Selena Gomez On Why She Fell Out Of Touch With Wizards Of Waverly Place Co-Stars
The chemistry between Alex and Stevie Nichols, portrayed by Selena and Hayley Kiyoko respectively, in season three had fans theorising that Wizards of Waverly Place could champion Disney's first queer storyline at the time.
Peter Murrieta, who was a producer for the first three series, revealed in a recent interview that writers originally planned to romantically link the two female characters.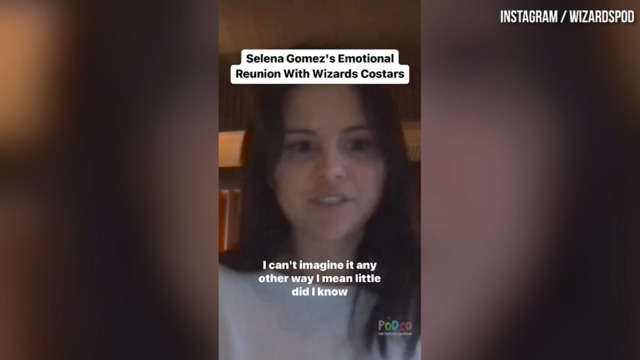 Selena Gomez gets emotional in Wizards reunion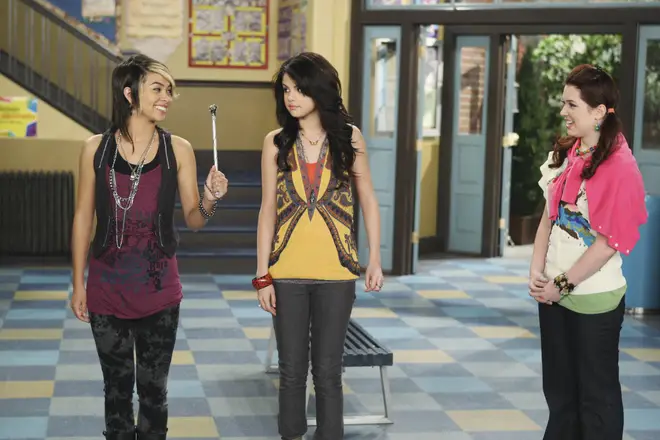 Peter Murrieta revealed that the original idea didn't come to fruition whilst appeasing on the podcast, Wizards of Waverly Pod, presented by the show's very own alumni, Jennifer Stone ('Harper Finkle') and David DeLuise ('Jerry Russo').
He said: "I wished we could have played more with what was quite obvious to a lot of us, which was the relationship between Stevie and Alex."
The writer insinuated that the children's TV channel wouldn't allow the storyline, Peter continued: "We weren't able to in that time, but it was pretty clear to all of us what that relationship was. That would have been fun."
Host Jennifer Stone chimed in with her own theory, stating that Selena's character might have been queer if the timing was different; Wizards of Waverly Place's third season premiered in 2009.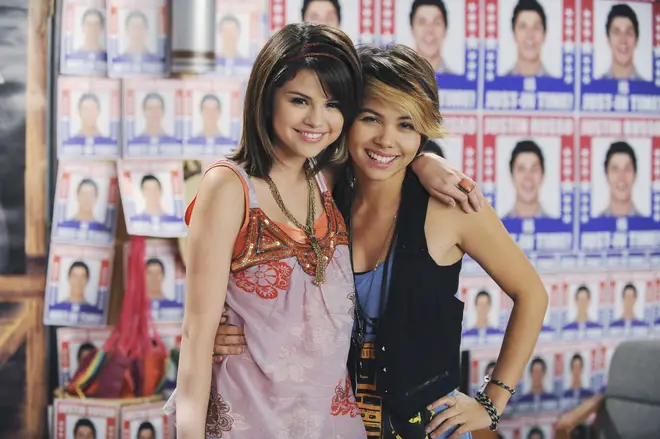 "If it was just a few years down the line, we maybe could have played with that,' Jennifer said.
David DeLuise – Alex Russo's dad in the series – agreed, saying: "Nowadays that could happen."
The former producer said: "Disney Channel has had [LGBTQ+] characters, and they did it, but we got as close as we could.
"Pretty close. It was pretty much there," he admitted that the team pushed the storyline as much as was possible.
In replies to a clip of the podcast on TikTok, fans revelled in the news, elated that the long-standing theory rang true. One user commented: "Finally someone acknowledging disney's past queer coded characters. We aren't crazy. [sic]"
Another wrote: "The fact they couldn't go all out but they still leaned as far as they could."
> Here Are All The Ways You Can Listen To Capital