Will From 'Stranger Things' Just Owned Fans Who Questioned The Character's Sexuality
17 October 2016, 11:54 | Updated: 4 December 2017, 11:10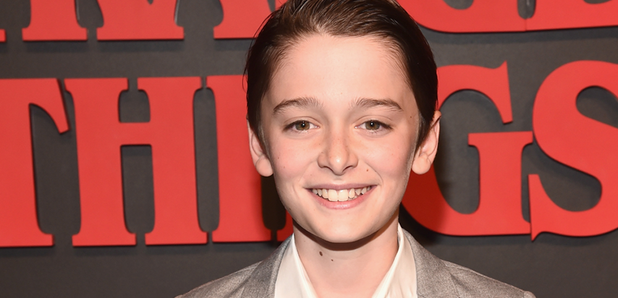 Actor Noah Schnapp had a few things to say to fans questioning whether his character is gay...
Stranger Things is nothing short of a phenomenon.
99.9% of the population have seen the show and been talking about it...if you haven't, where have you been?
Whilst most of us loved the storyline and ongoing dramas surrounding Will Byers and his pals, some people seem to have a few questions about the show.
One of those was whether Will was gay or not.
The debate never crossed our minds but it seems people have become a bit fixated on it.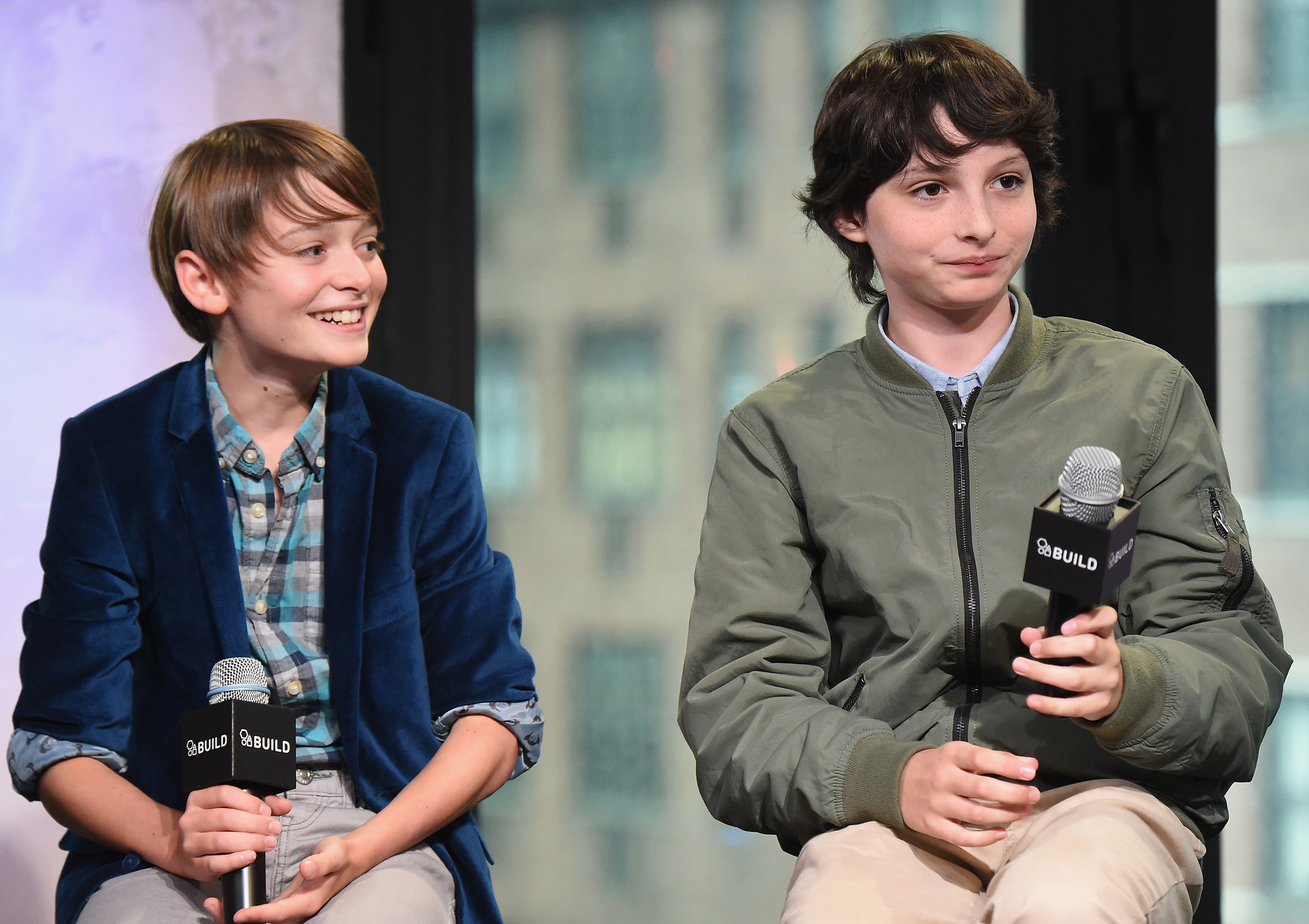 Picture: Getty
Not one to shy away from such topics, Noah Schnapp, who plays Will in the show, has addressed fans who constantly speculate about the sexuality of his character and his response is incredible.
Firstly, he posted this picture of two fans discussing the topic on his Instgram...
But it was the caption which he wrote alongside it that really impressed us.
Noah wrote, 'So I thought it would be time to jump into the conversation. I've been reading stuff for a while. I think everyone here is missing the point.'

'An author called Gary Schmidt came to speak at our school this week and he said that good stories aren't supposed to leave you with answers because then you never question yourself and you forget about it.'

'A good book, or a good show leaves a lot of unanswered questions but makes you think. Which is what you are all doing. For me, Will being gay or not is besides the point.'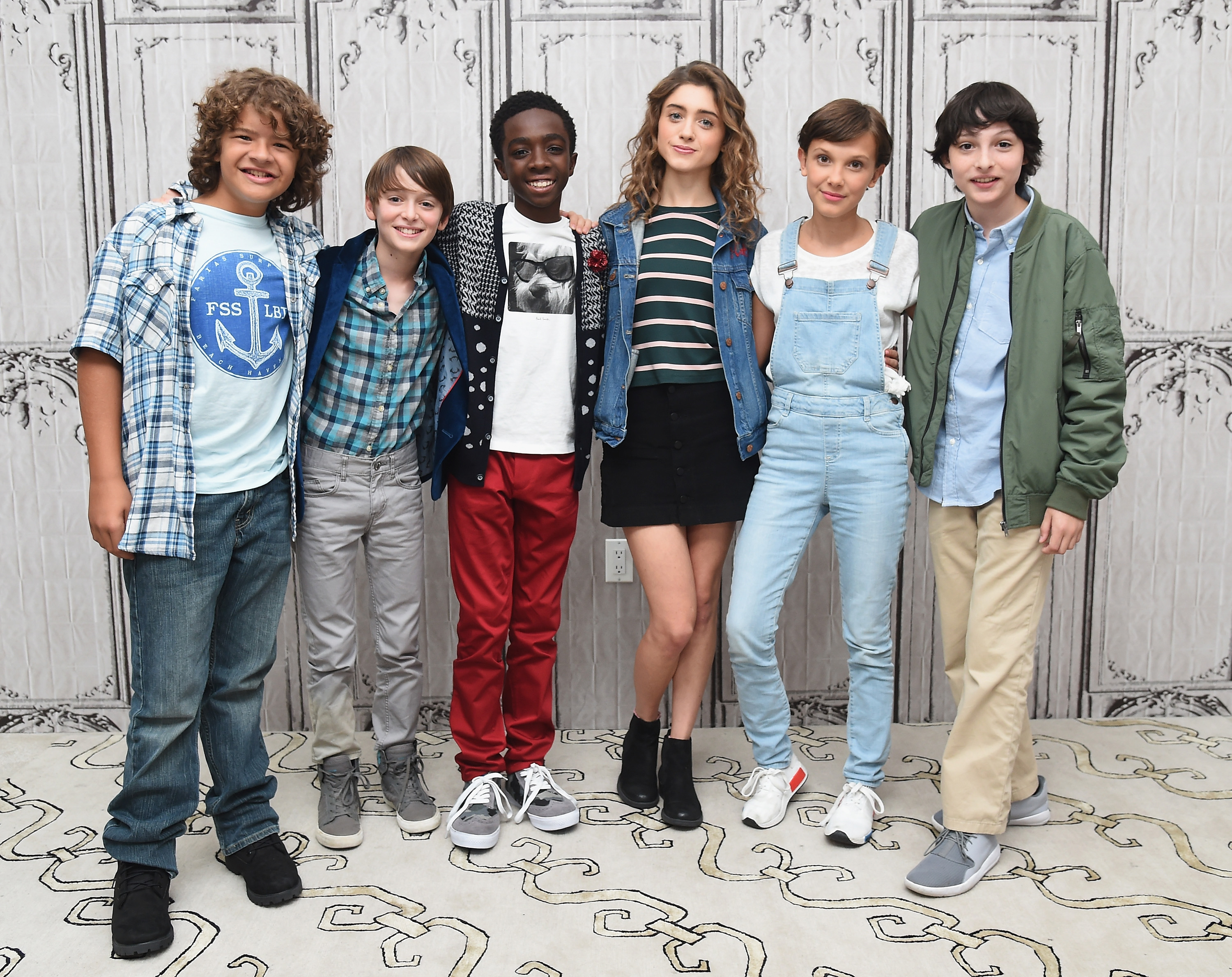 Picture: Getty
'Stranger Things is a show about a bunch of kids who are outsiders and find each other because they have been bullied in some way or are different. Does being sensitive, or a loner, or a teenager who likes photography, or a girl with red hair and big glasses, make you gay?'

'I'm only 12 but I do know we all relate to being different. And that's why I think the Duffers wrote the show the way they did. So you can ask all these questions. I hope the real answer never comes out! #dufferbrothers'
Is it just us or is that not THE Instagram quote of the year?
Noah is just 12 years old and yet he appears to have the maturity of someone far beyond his years.
There have been floods of people praising Noah for his response too...
@noah_schnapp you're the most mature and intelligent 12 year old kid i know and i'm so proud of you

— EVOLution lau (@minhonfire) October 16, 2016
@noah_schnapp @rawkwheeler I LOVE THIS SO MUCH NOAH OMG

— kreg (@kweenkreg) October 16, 2016
@noah_schnapp YOU'RE AMAZING!!! SO EDUCATED AND SMART!!! I LOVE YOU

— ana 011 (@shaiwlene) October 16, 2016
@noah_schnapp You always know the right words to say and I'm so proud of this

— MøPhant Del Rey (@taina_pitanga) October 16, 2016
@noah_schnapp "I'm only 12", and yet you've already got some things figured out that many adults never learn.

— Jason Cecrle (@JasonCecrle) October 16, 2016
@noah_schnapp it is great to see someone of such a young age with insight many people won't gain over a lifetime

— Alex M (@alexmitchell116) October 16, 2016
If you didn't love Noah Scnapp before this, you sure will now.
Roll on Stranger Things Season 2 we say!
You may also like...