The Reason Behind Brooklyn Beckham & Chloë Grace Moretz' Split Will DEFINITELY Surprise You
2 September 2016, 15:14 | Updated: 4 December 2017, 11:10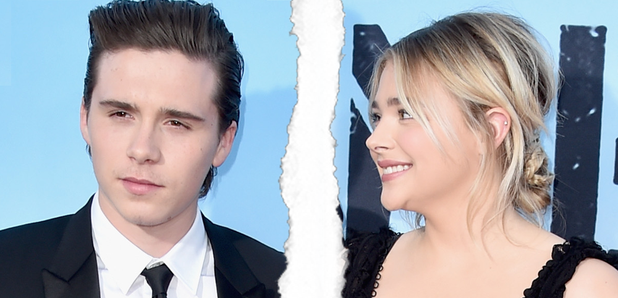 The ongoing saga of Brooklyn Beckham and Chloë Grace Moretz is becoming clearer and clearer as new details about their split emerged today.
They were the youngest power couple on the planet until a few days ago when it was announced that the loved up pair had actually gone their separate ways.
Not much has been said about exactly why the split occurred however according to a source, 'He was besotted with her at first, but as time wore on Chloe wanted to become more serious and given he lives on the other side of he Atlantic, it was something he couldn't offer.
Adding,'Brooklyn is so young with his whole life ahead of him, he basically just didn't need the aggro.'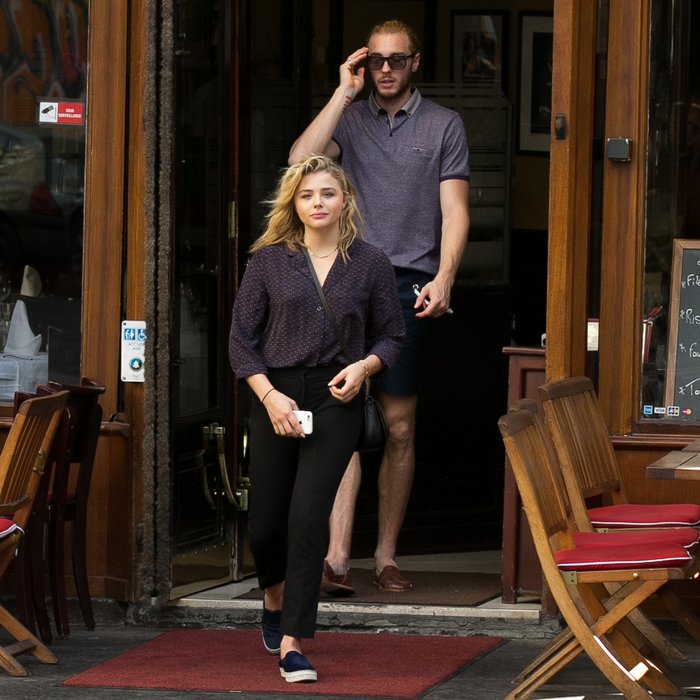 PIC: GETTY
Chloë was seen looking a little forlorn as she was seen strolling the streets of Paris with her older brother, Trevor.
We'll be honest, we don't really see Chloë as the clingy type, come on…she's Hit-Girl for God's sake!
You may also like...