5SOS, Ed, JT... Why Do We Find Musicians So Hot? It's All About SCIENCE!
4 March 2015, 06:00 | Updated: 4 December 2017, 11:10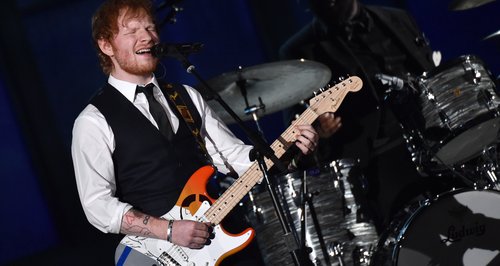 A neurologist reveals exactly why rock stars with guitars make us lose our minds so much!
It's hard to deny that a rock or pop star hitting the stage with a guitar in hand can make even the most stern of people swoon at the knees, but just WHY do we all love a musician so much?
Well someone has now FINALLY revealed why the likes of 5 Seconds Of Summer, Ed Sheeran and Mr JT, Justin Timberlake, could have had their pick of the ladies because of their profession.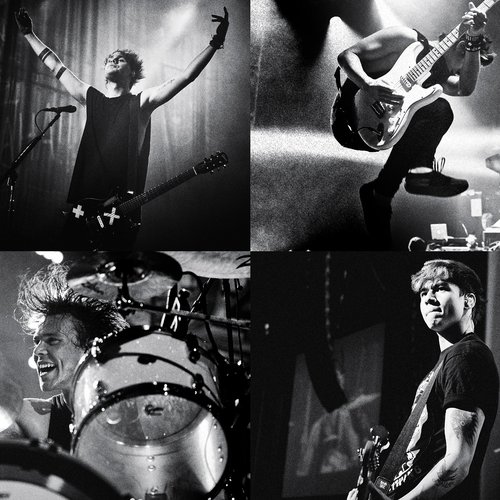 It ALL basically boils down to intelligence, passion and… testosterone!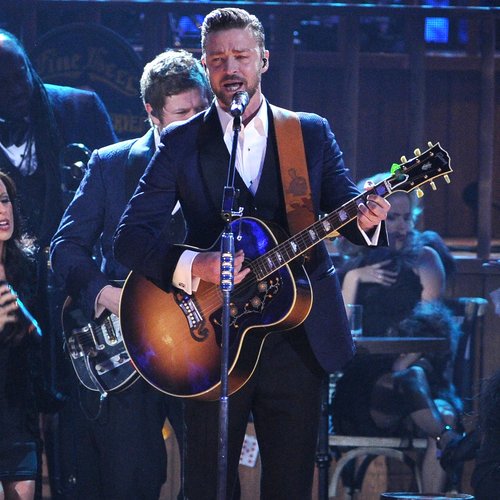 "It's really hard to be successful, in music it's particularly hard, so if some guy has inured out how to do that he's probably clever," neuroscientist Paul J. Zak told MTV News.
Mr. Zak points out that, in evolutionary terms, women are thought to be on the hunt for a chap who can provide for their family, meaning successful and together guys go STRAIGHT to the front of the queue!
Which moves us onto the second reason we can't resist a handsome boy strumming a guitar… PASSION!
"If they're musicians they're very likely quite passionate people," he explained.
It's not hard to see the passion when you look at stars like Lawson and The Vamps rocking that stage so we're in TOTAL agreement right there!
And last of all it goes back to the chemistry, that is, hormones!
"In any profession where you're the centre of attention, if you're on stage and people are cheering for you, your brain things you are the alpha male above all alpha males!" he added.
What do you think? Does 1D superstar Niall Horan on the old guitar get your hormones racing?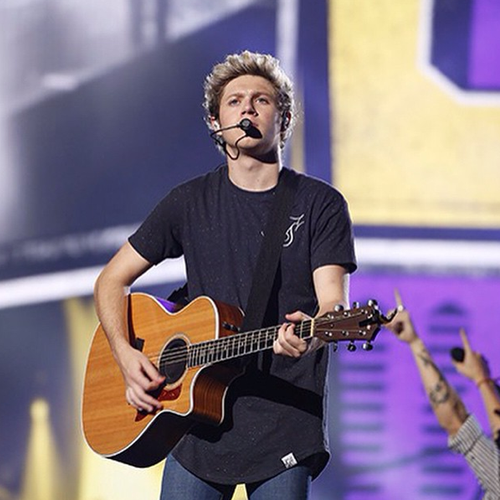 Zac claims all of that public attention makes a man's testosterone levels go up, and he claims the ladies like an alpha male. #Peacocking
You may also like…