WATCH: Kids Dance To 'Whip / Nae Nae' For Their P.E. Class… Best Teacher EVER?!
15 September 2015, 11:08 | Updated: 4 December 2017, 11:10
Whip/ Nae Nae Elementary Cardio Workout
03:41
We do NOT remember having anywhere NEAR as much fun in P.E. as these elementary school kids.
A new video is going viral online and it's not hard to see why - a group of school children recreating the 'Whip / Nae Nae' dance with their teacher!
The kids of Harvest Elementary in Alabama have filmed an AMAZING dance routine of them working out to Silentó's hit anthem, choreographer by their teacher, and they all show off some SERIOUS sass with their moves.
The dance routine also incorporates aerobic moves - pretty much making this the GREATEST P.E. lesson on record, right?
We're impressed… and we may have just picked up a new move or two as well!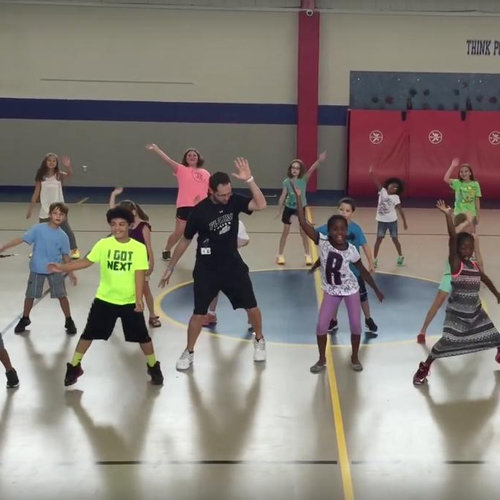 You may also like...
WATCH: Bieber In Slow Motion!