QUIZ: We Know Which Trainers You Should Totally Buy Based On Your Favourite Artists!
17 August 2016, 17:15 | Updated: 4 December 2017, 11:10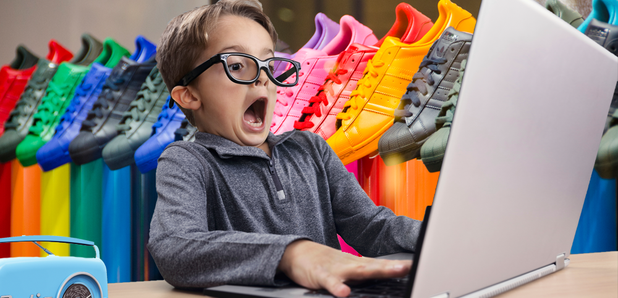 Wondering which trainers to buy? This should help you out...
We love music, obviously!
But we also love trainers (or sneakers if you're in America!)
So if we could tell you which trainers you should buy based on your favourite artists, that would be cool right?
Well now we can thanks to this awesome new quiz.
So whether you love dancing around your room to JT's 'Can't Stop The Feeling' or listening to Beyoncé in the car, we've got you covered...
You may also like...