WhatsApp Is Now Available For Your Mac & PC - And It'll Change Your LIFE!
11 May 2016, 11:48 | Updated: 4 December 2017, 11:10
Prepare for productivity to dip and blue-tick paranoia to skyrocket!
Alongside the lightbulb and wireless Internet, WhatsApp is one of the greatest of mankind's inventions - and it's just got a whole lot better!
If, like us, you feel like you're getting RSI from checking your phone every 37 seconds then there's good news - you can now download WhatsApp for your Mac or PC!
> Celebrity Snapchat Usernames: Stalking Your Fave Stars Just Got SO Much Easier!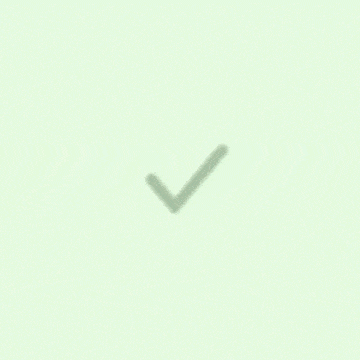 So whether you're at home, work or school, you can now pretend to be cracking on with that crucial report when you're *actually* just having bants in the group chat - and NOBODY will have any idea!
You May Also Like...