8 Hilariously Painful Times Boyfriends Accidentally Messaged Their Group Chat Instead Of Their GF
4 May 2017, 16:02 | Updated: 4 December 2017, 11:10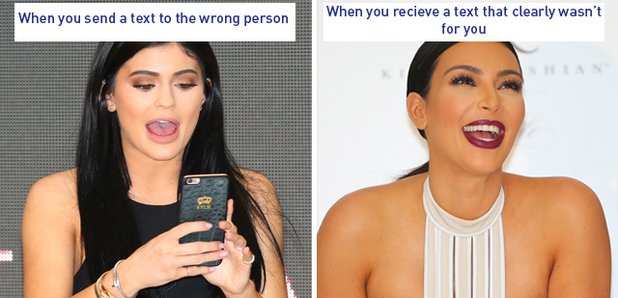 Can you imagine?
Is there anything worse than sending the wrong text or WhatsApp message to the wrong person?
Particularly when you send a text intended for your boyfriend or girlfriend to your family… or worse, your friendship WhatsApp group.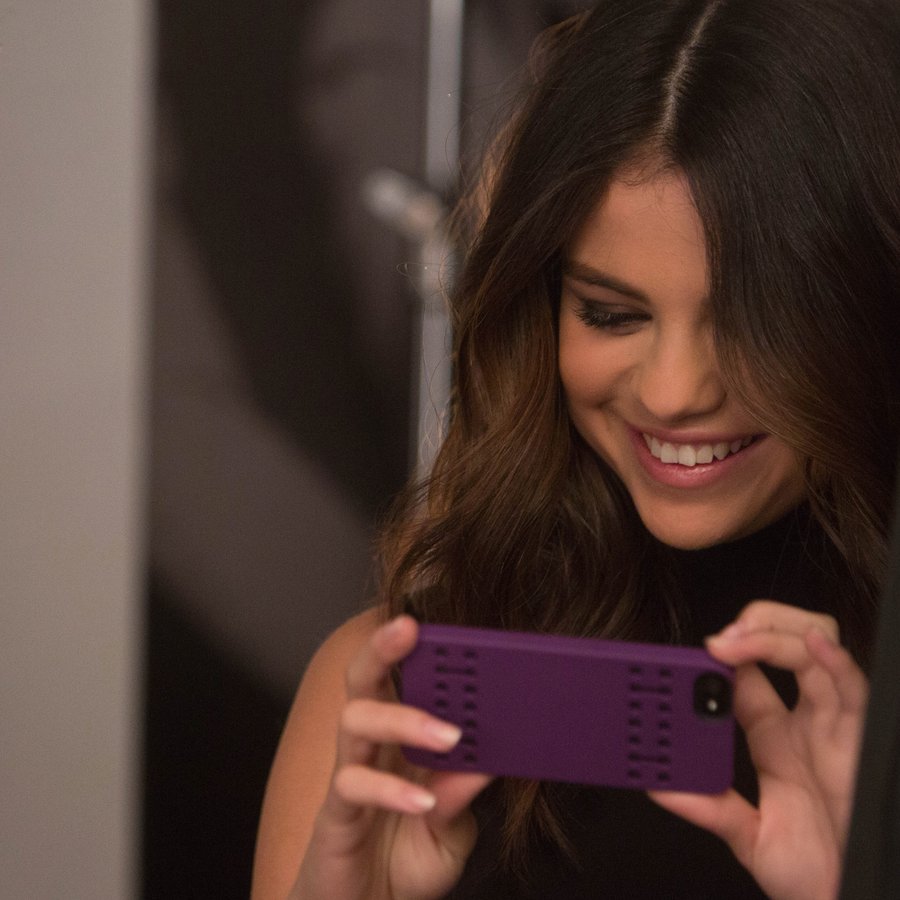 Whilst it is possibly the worst thing to ever happen to the sender, it does provide quite a lot of humour for the lucky recipient.
SO, to give you some light relief, we've rounded up the best messaging fails.
1. When You Text Your Family Instead Of Your Girlfriend.
when ur 14 year old cousin means to text his girlfriend but sends it in the fam group chat LOL pic.twitter.com/7QUJn4UnVr

— Clarissa Zills (@shawdykins) April 3, 2015
2. When You Realise That Calling Your Boyfriends Family 'Baby' Probably Won't Get You Accepted.
When your brothers girlfriend accidentally writes in the family group text. pic.twitter.com/wynMlOZYQg

— amanda (@amandamae__) November 22, 2014
3. When All Your Friends Can Do Is Laugh.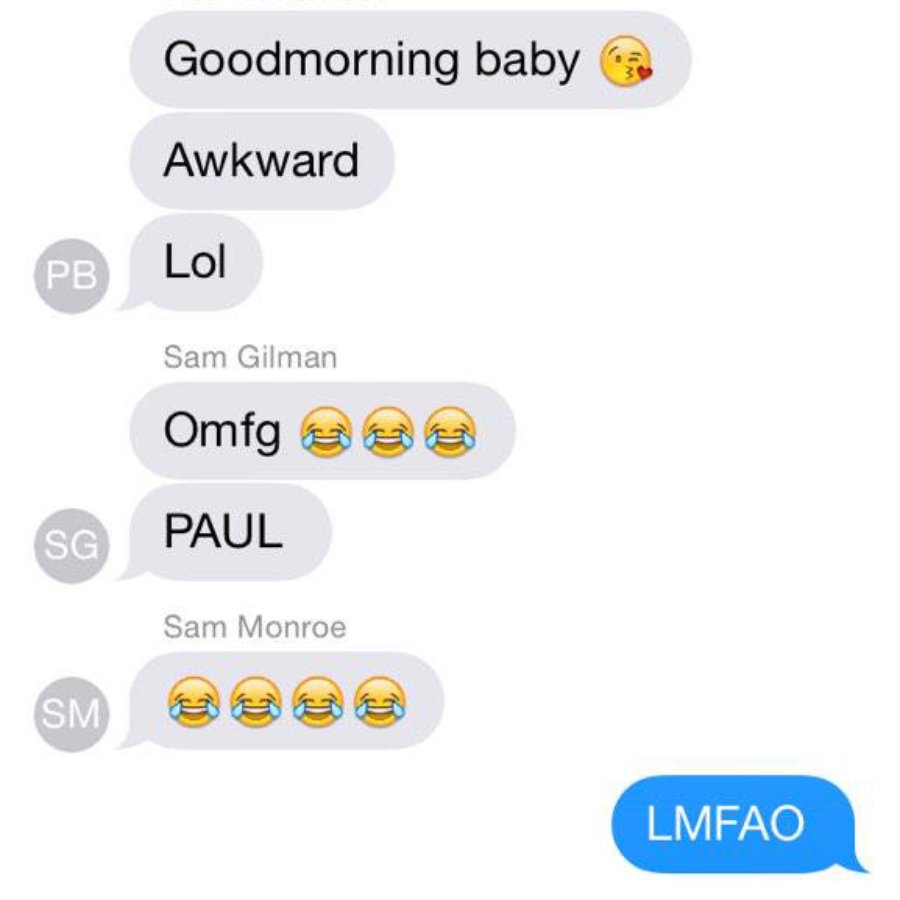 4. When You Realise That You Still Have To Work With This Person.
Make sure when you text your girlfriend, it's actually your girlfriend, not a class presentation group member pic.twitter.com/DlkWVLanKX

— Marcus (@AlexanderMarcD) November 19, 2014
5. When You Realise Your Boy Is Extra.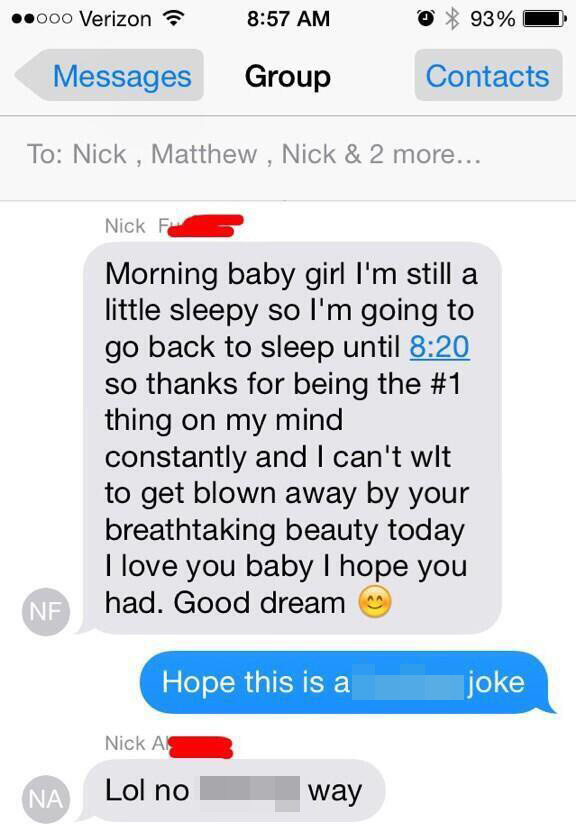 6. When Your Sports Team Don't Accept Your New Found Love.
When u accidentally text in the group chat instead of your girlfriend still another 30 min till we get there too pic.twitter.com/l8al1IjhJc

— I'm Matt (@BallinMatt) March 15, 2016
7. When You Text Completely The Wrong Person And Invite A Randomer To Easter Lunch.
Nicks mom sent out a text for Easter. She texted a wrong number and still invited them. I love this family pic.twitter.com/CA7g62rtjc

— Megan Rogers (@megan__rogers) April 15, 2017
8. When You Mess Up The First Date... Without Even Being On A Date.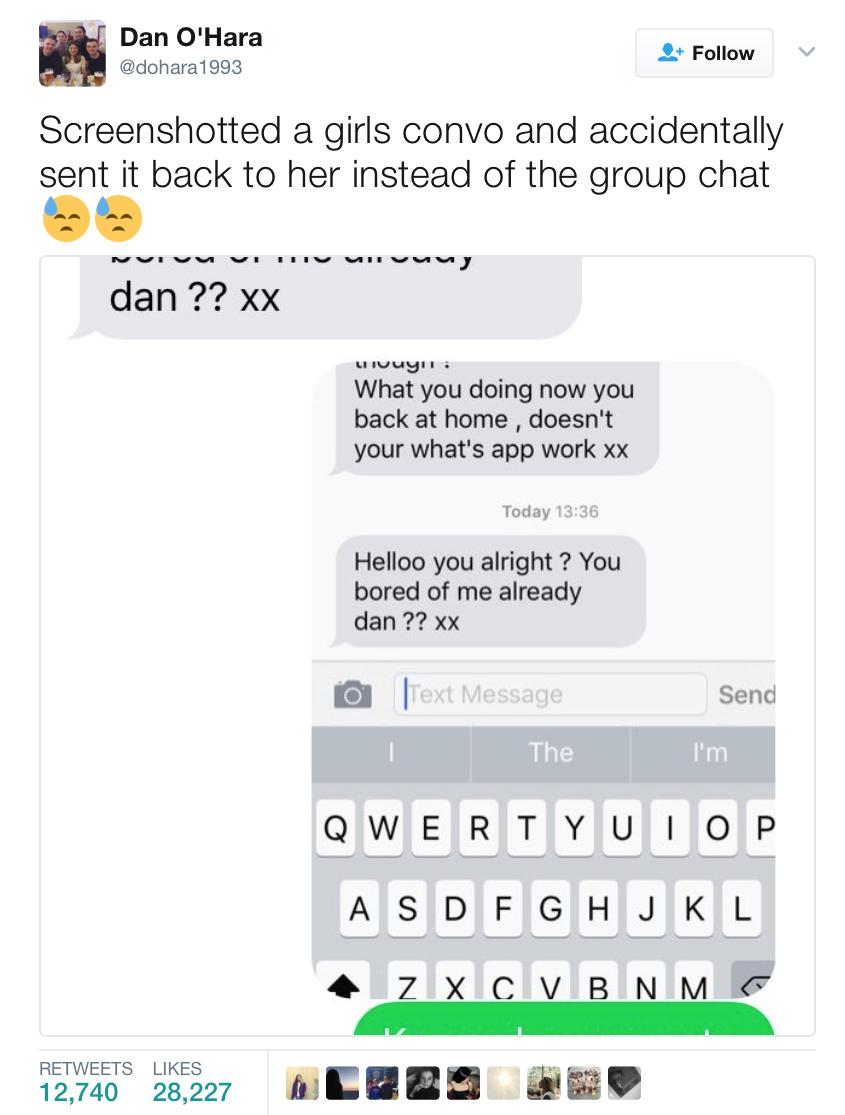 You May Also Like...