It's Happened! Schmidt From 'New Girl' Has Finally Revealed His First Name
30 March 2017, 12:20 | Updated: 4 December 2017, 11:10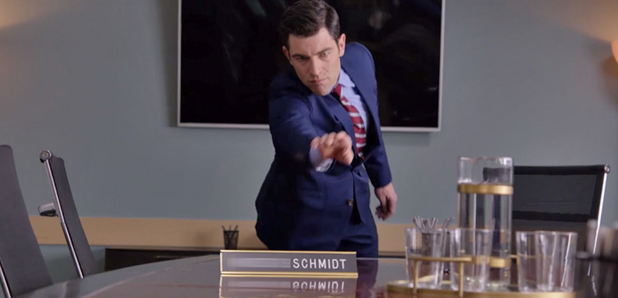 After six seasons of waiting, we can finally address everyone's favourite character Schmidt by his first name!
Some people can get away with using just one name. Look at Adele. We're sure if you were to ask 100 random people what Adele's second name is, about 5 or so would be able to actually tell you. But there she is, selling out stadiums all over the world!
And then there's Schmidt.
He's undoubtedly one of the fan favourites when it comes to the show which debuted back in 2011 however until now, nobody had known his name. Well, the wait is over.
WINSTON?!
But...hang on...there's already a character we all love called Winston.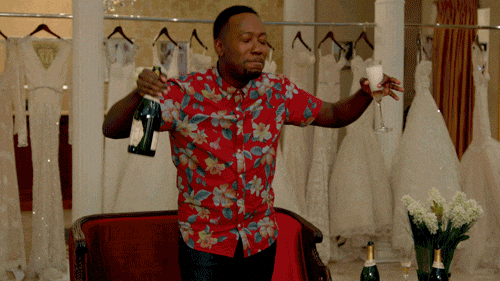 Turns out that when the pair met in college, they realised that one of them would have to drop their first name to clear up any confusion between in their friendship group.
Ah, mystery solved.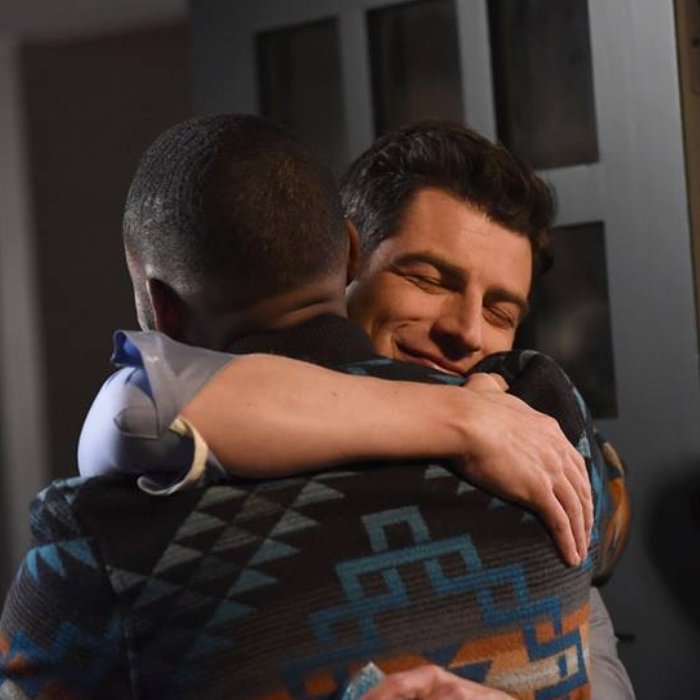 PIC: New Girl Facebook
You may also like...