Just When You Thought #TheDress Drama Was Over... Along Comes #TheJacket!
26 February 2016, 20:06 | Updated: 4 December 2017, 11:10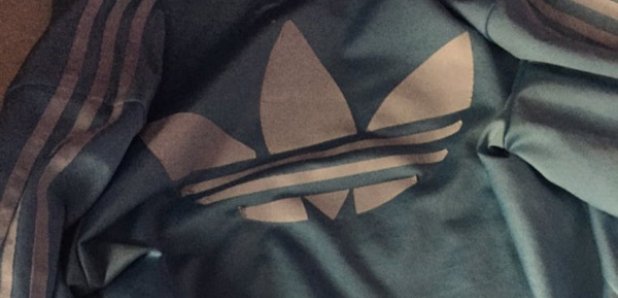 Seriously, WHAT COLOUR IS THIS JACKET?!
Exactly a year after the ENTIRE INTERNET lost it over the colour of THAT dress (which WAS black and blue, btw) - we've had our minds blown again thanks to another item of clothing.
Originally posted on Tumblr, the Adidas jacket seems to appear different colours to different people, with some claiming to see a black jacket with brown detailing, and others seeing the colours as light blue and white.
We're totally torn, one minute we see black, the next we see blue... and we're going INSANE!
What colour do you see?
You May Also Like...