WATCH: Rixton, Meghan Trainor And More Reveal What Annoys Them The MOST In Life
6 May 2015, 14:45 | Updated: 4 December 2017, 11:10
The likes of Kelly Clarkson and Ella Eyre also reveal what ticks them off more than anything else.
We ALL have those little gripes and niggles about things that really get our goat and annoy us more than anything else.
And, just like the rest of us, celebs ALSO love having a moan so we let some of your favourite stars do just that!
Hit play on the video above and find out which stars can't handle slow walking people, who cringes at abbreviations and who's MAJOR malfunction is people saying "Um".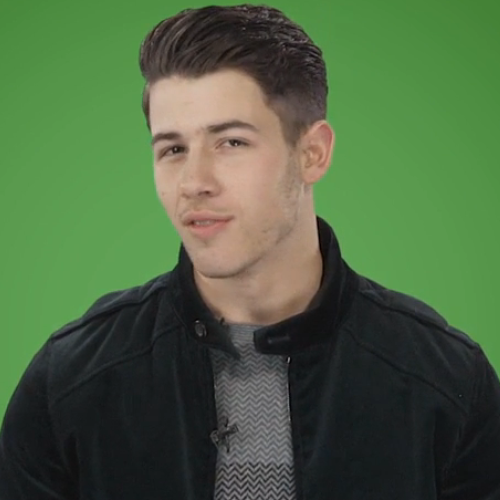 We've grilled everyone from Nick Jonas and Kelly Clarkson to Rixton, Tove Lo, Ella Eyre and Meghan Trainor on what irks them to the end.
You may also like...