The Lesbian Wedding Scene In Season 2 Of Friends Was Banned In A Number Of Countries, Including America
15 September 2017, 14:26 | Updated: 4 December 2017, 11:10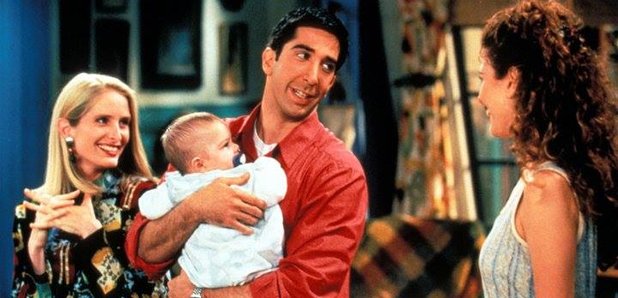 WOAH.
Back in 1996, a certain scene from Friends was banned from quite a few countries.
Jane Sibbett and Jessica Hecht who played Carol and Susan in the long-running TV series have revealed in a new interview that the lesbian wedding from season two was cut by authorities in certain countries - including America.
> Ross's Son Ben From 'Friends' Is A Legitimate Hot AF Heart-Throb Now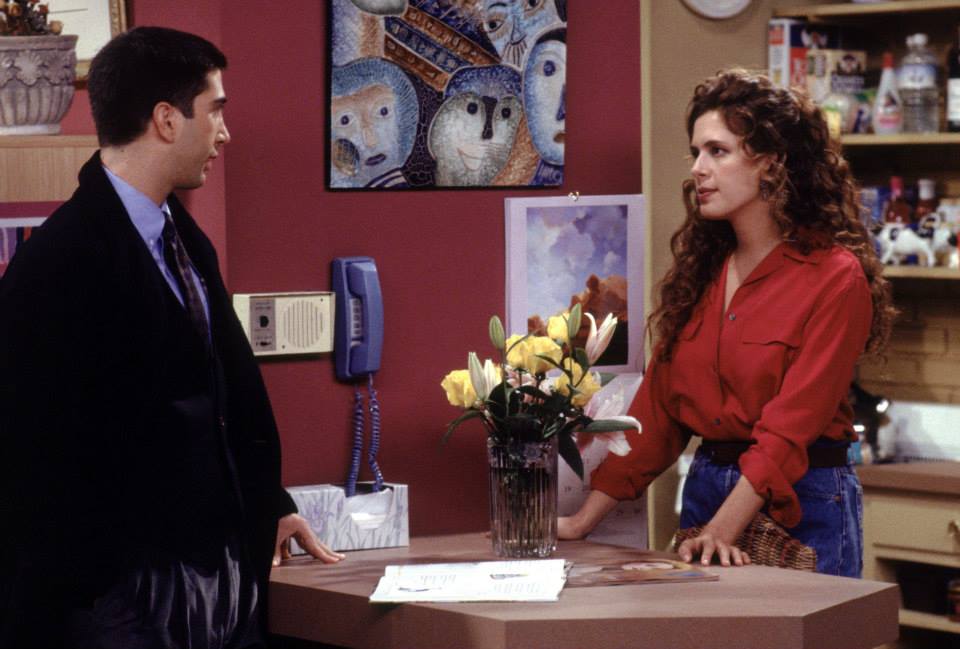 "It was the first lesbian wedding to ever be shown on TV and they blocked it out in some affiliates", explained Jane.
She continued that "it all worked out as we got so much press because they blocked it. We actually won awards for that storyline!".
Jane accepted awards on behalf of the show for representing LGBTQ issues in the media.
The pair were reunited for the first time since Friends finished back in 2004 at FriendsFest as they currently live on opposite sides of America.
And here's 10 other Friends facts that'll blow your pretty little mind...