#WayBackWHENsday: 7 Headline-Grabbing Moments From This Time Last Year
27 May 2015, 10:04 | Updated: 4 December 2017, 11:10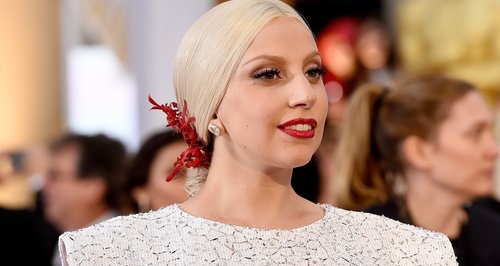 Harry Styles takes up knitting on the road, Adele X Factor rumours emerge and Lady Gaga melts our hearts with a special meet-and-greet.
It's #WayBackWHENsday time again - where we take a stroll down memory lane and take a look at what was rocking our world this time last year.
According to The Sun this time last year, the One Direction star was in the process of setting up a trust to buy the club in July 2014 after making his debut on the reserve team back in February.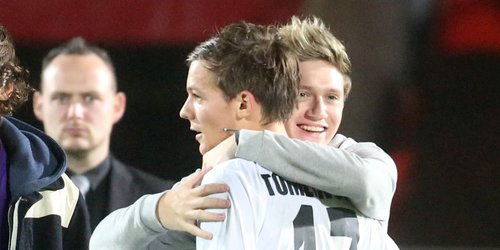 Picture: Splash
The singer had a nice chat backstage with one of her biggest fans, an 86 year-old grandmother.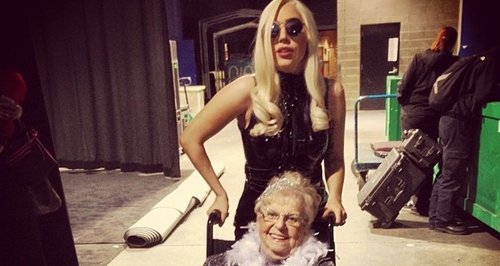 Picure: Twitter
Rita gave a powerful performance of the track, taken from Beyonce's self-titled 2013 album, when she appeared on French TV show Le Before Du Grand Journal.
Revealing how the hook-up came about, guitarist Connor Ball revealed, "We were working in LA with the same producers and she was literally just next door in the studio the same time as us."
A source close to the singer tells The Daily Star, "she really wants to join the show, even if it is just for a one-off year," the source added. "Although no contract has been signed, Adele has made it clear to Simon she's up for it when the time is right."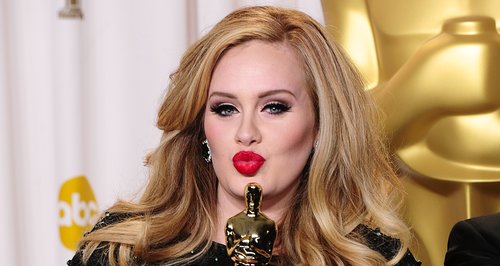 Forbes unveiled their annual 100 Most Powerful Women list this week, which ranks German Chancellor Angela Merkel at number one, while Beyonce finds herself at number 17.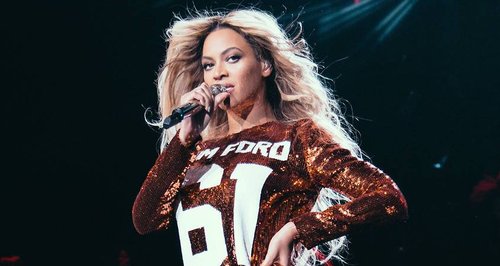 "Harry has always been able to knit, he finds it relaxing," a source close to the band member on tour told the Daily Star. "But he's never put as many hours in as he is doing at the moment.