#WayBackWHENsday: 7 Headline-Grabbing Moments From This Time Last Year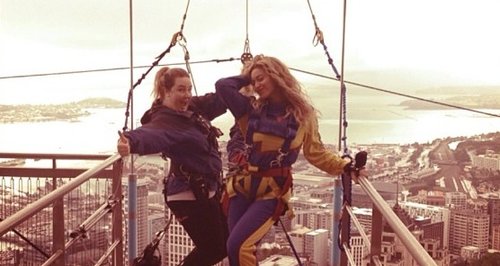 1D top Britains rich list, Beyonce takes a leap of faith and Selena Gomez opens up about her body.
One Direction topped a list of the richest British stars under 30 in 2013 with an estimated earning of almost £60 million last year. The stars are believed to have earned around £12 million each in the last year.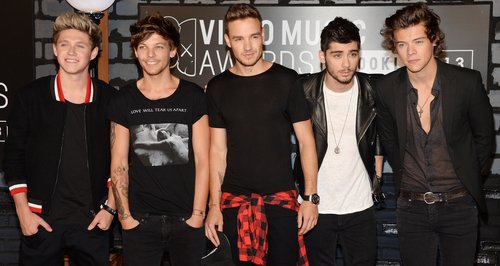 The 'Come & Get It' singer opened up about her insecurities during the her 'Stars Dance' tour across North America. Selena Gomez has revealed she often feels she is not "sexy enough" or "cool enough" but has praised fans for supporting her through the tough times.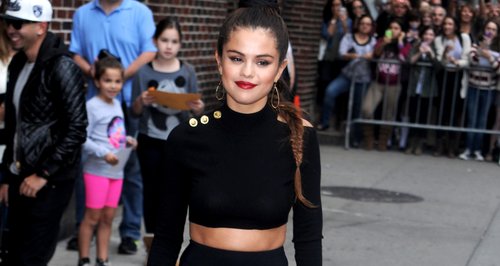 The couple kept silent on the rumours Kanye had popped the question, with Kim's mother Kris Jenner the only one confirming the news during an interview with E! News.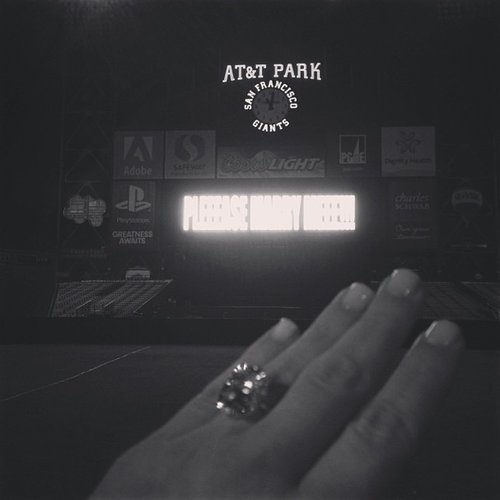 The 'Disco Love' singer and her fiancé Wayne Bridge welcomed their new baby boy Parker in to the world this time last year (18th October) and tweeted soon after to say the pair were "absolutely besotted" with the new arrival as they took him home for the first time.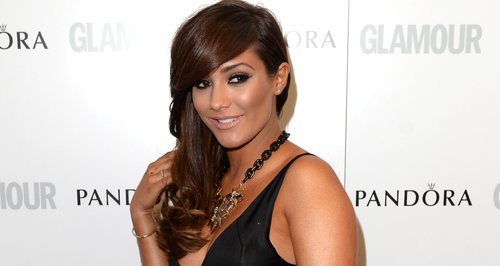 Beyonce took some time off from her hectic touring schedule to enjoy a freefall off New Zealand's tallest building over the weekend. Most of us just lay in bed watching re runs of Keeping Up With The Kardashians, but then again, we're not Beyonce!
Harry was first pictured enjoying a game of volleyball on the Gold Coast in Australia this time last year, wearing just a pair of bright yellow shorts and some shades. YUM!
Britney Spears opened up about her working relationship with will.i.am and described him as being like a "little genius" in the recording studio.