#WayBackWHENsday: 7 Headline-Grabbing Moments From This Time Last Year
22 July 2015, 06:00 | Updated: 4 December 2017, 11:10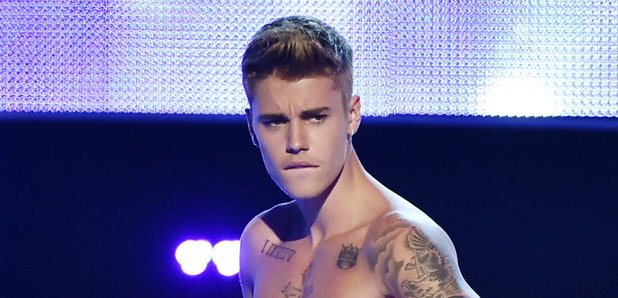 From Example expecting his first baby to Justin Bieber's Calvin Klein rumours. We bring you the biggest headlines from this time last year!
It's #WayBackWHENsday time again - where we take a stroll down memory lane and take a look at what was rocking our world this time last year.
Example and Erin got engaged in November 2012 and tied the knot in May 2013 – and this time last year the pair revealed they were adding another to their family.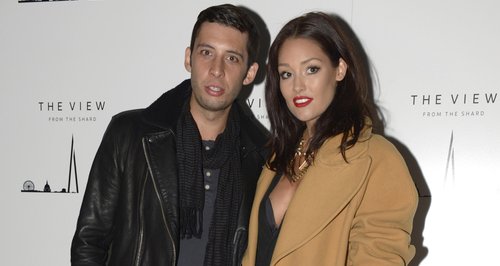 Capital's very own Marvin Humes revealed details of his first music project and song release since JLS went their separate ways. LuvBug released their debut single 'Resonance' Feat. Talay Riley in September 2014.
Lady Gaga was performing her show in Los Angeles this time last year when one of her fans came armed with a large inflatable…. And the rest is history.
It's no secret that Rixton are great mates with Ed Sheeran, but they reckon Ed is the reason they hit the number one spot this time last year.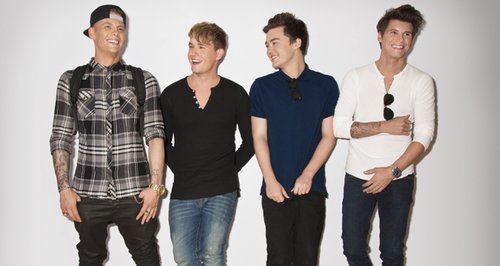 It'd seem like Justin's gratuitous semi-nudity paid off – after the rumours proved true of Biebs fronting Calvin Klein ads.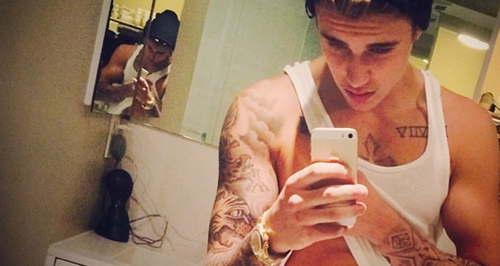 Oh Drake, we think you should stick to your own persona when you sing! The star took on the alter ego of world champion boxer Manny Pacquiao when he hosted the ESPY Awards in 2014.
We are all for safe sex but we're not sure condoms are very effective if you blow them up and throw them at people, soz. Harry clearly was NOT expecting one of those to come flying towards him.
You May Also Like...