#WayBackWHENsday: 7 Headline-Grabbing Moments From This Time Last Year
20 August 2014, 07:00 | Updated: 4 December 2017, 11:10
Capital was one of the first to congratulate Zayn Malik and Perrie Edwards, as it was confirmed that One Direction and Little Mix were going to be joined in matrimony!
US president Barack Obama reportedly managed to secure a private screening of 'This Is Us' for his two daughters - slightly jealous as we didn't get such special treatment...
Beyonce was pictured preparing for her headline closing set at the V Festival 2013 by jumping on board a theme park ride at the Chelmsford site.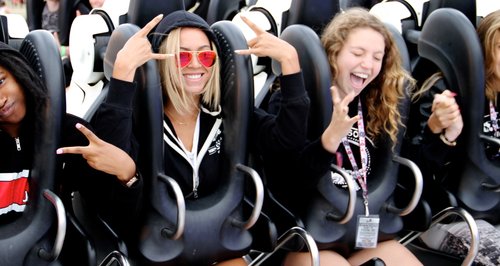 Kanye's stage invasion during Taylor Swift's speech at the VMAs is still one of our favourite 'OMG' moments ever! So when we saw Taylor making jam for Ed Sheeran and having banter about the situation, we obviously fell in love!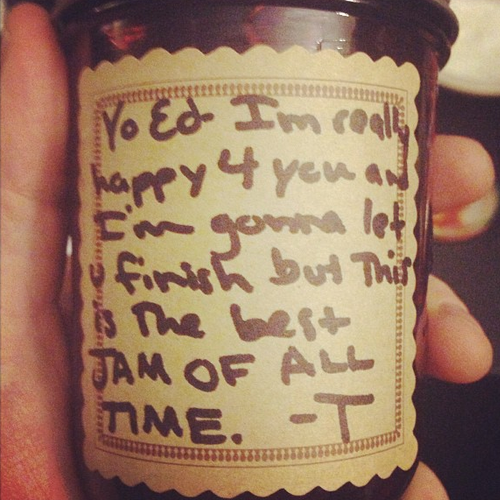 We're all for expressing your individuality RiRi, but a mullet? Really?! Well I guess it is business in the front and party in the back!
The must adorable and entertaining throwback picture has to be this gem from Mr Sheeran!
The group got the rumour mill working overtime by posting their first ever Tweet and gaining over 80,000 follows in under a day! The whole world got excited at the prospect of a reunion at the MTV VMAs, which were being held the following day.
Mic check, mic check one.. two... is this thing on?!

— *NSYNC (@NSYNC) August 24, 2013