#WayBackWHENsday: 7 Headline-Grabbing Moments From This Time Last Year
17 June 2015, 06:00 | Updated: 4 December 2017, 11:10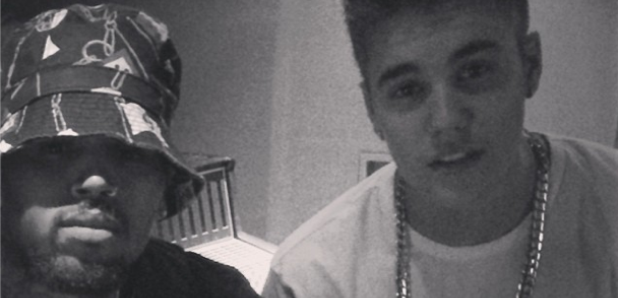 Sam Smith and Mary J Blige took to the stage for a surprise duet and Kelly Clarkson gave birth to baby River Rose.
It's #WayBackWHENsday time again - where we take a stroll down memory lane and take a look at what was rocking our world this time last year.
Simon Pegg recreated Pharrell Williams' biggest hit to date in the studio for Capital Weekend Breakfast with Dave Berry and Lisa Snowdon, and is all kinds of brilliant.
Sam performed a huge gig at the Apollo Theatre in Harlem, New York City this time last year, and halfway through he was joined on stage by none other than vocal queen Mary J Blige for a surprise duet!
It was all about Drake and Lorde at the 2014 Much Music Video Awards in Toronto, with the two picking up several gongs between them - but fans will mainly remember the show for some truly incredible performances from Lorde, Ariana Grande and Ed Sheeran.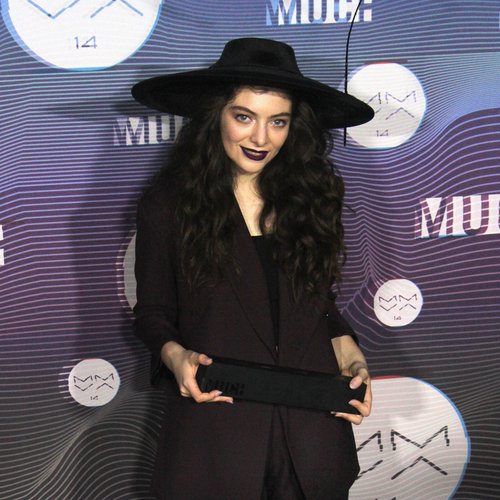 The world stopped to congratulate Kelly Clarkson after the singer gave birth to her daughter on Saturday 14th June 2014, naming her River Rose.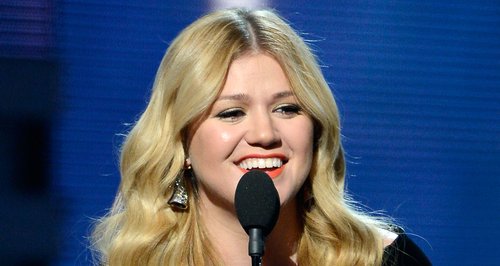 Taylor Swift dancing along to bestie Ed Sheeran's gig in New York City last year is still a MUST-SEE for any Swifties and Sheerios out there!
Justin Tweeted fans this time last year with some very exciting team-up news as he hit the recording studio to lay down some brand new music with none other than Chris Brown.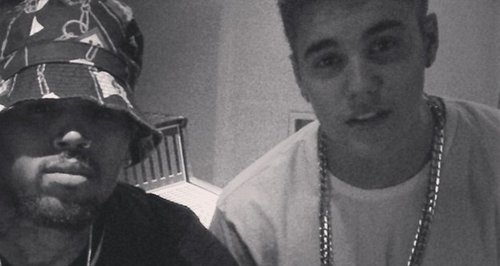 YouTuber Gal Volinez was determined to be just as famous as Britney Spears, by pasting himself into every frame of her video for 'Work Bitch' - and the result is quite mesmerising!
You May Also Like:
Enjoy watching these celebs fall over on stage...