#WayBackWHENsday: 7 Headline-Grabbing Moments From This Time Last Year
12 August 2015, 06:00 | Updated: 4 December 2017, 11:10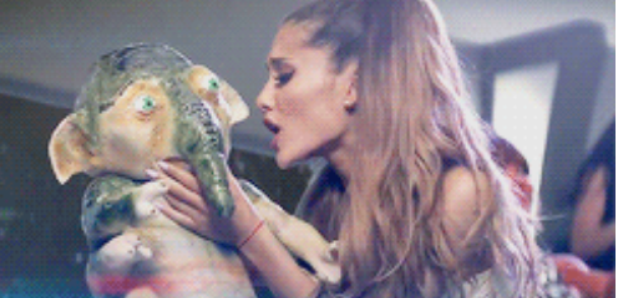 Lawson talk about their second album, Ariana drops her 'Break Free' video and Daniel Radcliffe delivers some 'magical' chat up lines.
It's #WayBackWHENsday time again - where we take a stroll down memory lane and take a look at what was rocking our world this time last year.
The event took place in Los Angeles on Sunday (10th August 2014) and was kicked off with a performance by Demi Lovato and Cher Lloyd of their current hit 'Really Don't Care', which REALLY got the crowd amped up for the big show.
Chezza returned to 2014 with a new name – and then announced she was going after Paolo Nutini!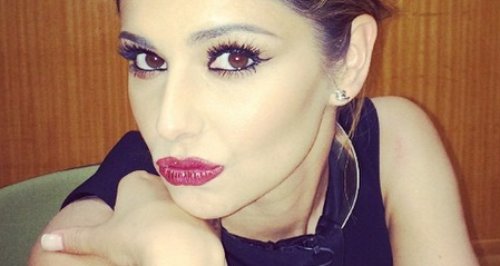 The boys posted: "The best way we can reward your patience is by creating the best album possible and we're working on that right now. Can't wait to share x.".
The US superstar took inspiration from sci-fis like Star Trek and George Lucas' popular franchise, Star Wars, as she takes on robots, alien invaders and just generally saves the day. As you do.
Watch Jessie J on Max's show rapping to her own songs 'Bang Bang', 'Price Tag' and 'Wild'. Sounds easy (not really), however Jessie retained Instaoke crown and SMASHED all three!
Ever wanted to know what it would be like to be chatted up by Daniel actual Radcliffe? Head this way...
Rita confessed that she has a little soft spot for Justin Bieber... "Who doesn't? Do you know what? I like his stance and how he carries himself. I like how he's evolved. He's grown up and doing his thing." the singer revealed.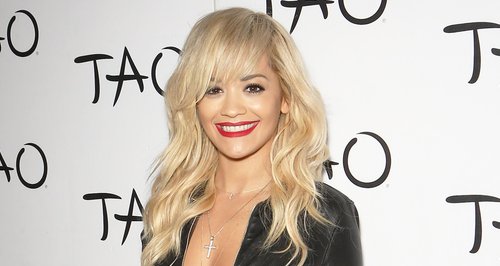 You May Also Like...