#WayBackWHENsday: 7 Headline-Grabbing Moments From This Time Last Year
10 June 2015, 07:00 | Updated: 4 December 2017, 11:10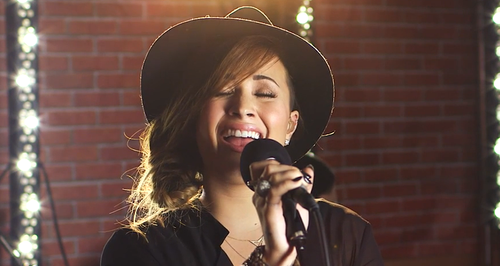 Demi Lovato wows us all with her rendition of Ed Sheeran's 'Give Me Love' and Harry Styles records a special message for a fan ahead of her wedding day.
It's #WayBackWHENsday time again - where we take a stroll down memory lane and take a look at what was rocking our world this time last year.
The 'Heart Attack' star showcased her amazing vocals during a live session in the Capital studio this time last year after Ed Sheeran revealed the two have plans to team-up together in the future.
Jean Bernard opened up on one of his first experiences of watching his now wife, Cheryl, when she performed 'Crazy Stupid Love' on the Britain's Got Talent final. "She is amazing!" he explained. "It was good to see her performing, I was proud".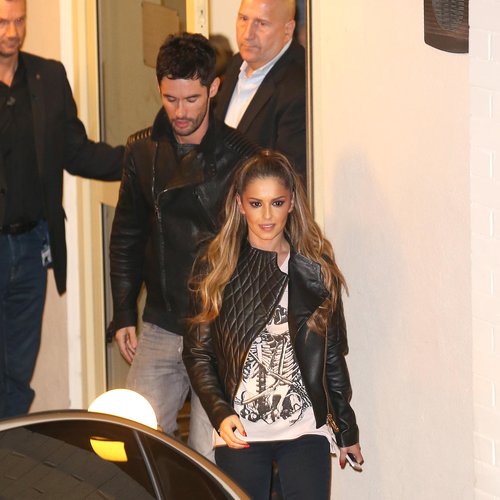 We can pretty much guarantee that this is still the strangest thing we've ever seen Jennifer Lopez do. But we love her for it!
The One Direction singer sends one lucky fan a special message ahead of her wedding day disclosing "Tash, you don't have to go through with this," Harry jokes in the fun clip, with a cheeky wink. "It's not too late, I'll be waiting for you in Borehamwood for the next three hours.
The 'Bloodstream' singer, who hit number one on the Vodafone Big Top 40 with 'Sing' this time last year says the idea for the party-fuelled music video came after he partied with the 'Gangnam Style' sensation... Who'd have thought it!

The 'I Will Never Let You Down' star says she had an "incredible" time during their relationship. Rita Ora says she will "treasure the memories" she shared with Calvin Harris after taking to Twitter to comment for the first time on their split.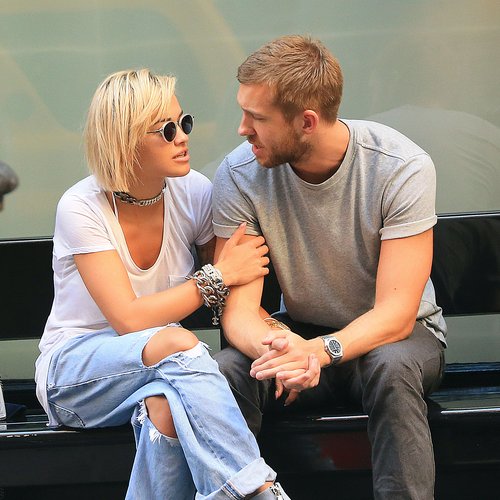 Rihanna gets to go into full-on sassy mode in the trailer for her Hollywood project, an adorable upcoming animation called Home.
You May Also Like:
Enjoy watching these celebs fall over on stage...