#WayBackWHENsday: 7 Headline-Grabbing Moments From This Time Last Year
6 May 2015, 06:00 | Updated: 4 December 2017, 11:10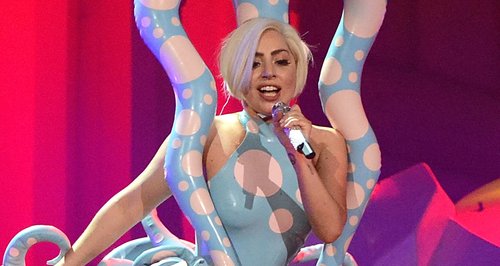 Gaga makes a statement with her outfits, Adam goes blonde and Liam gets his MJ on! It's #WayBackWHENsday time again, so let's travel back in time and relive the excitement of May 2014.
Lady Gaga's signature is her INSANE range of crazy outfits, so it came as no surprise Mother Monster rocked some 'unique' new looks on her 'artRave: The ARTPOP Ball' World Tour.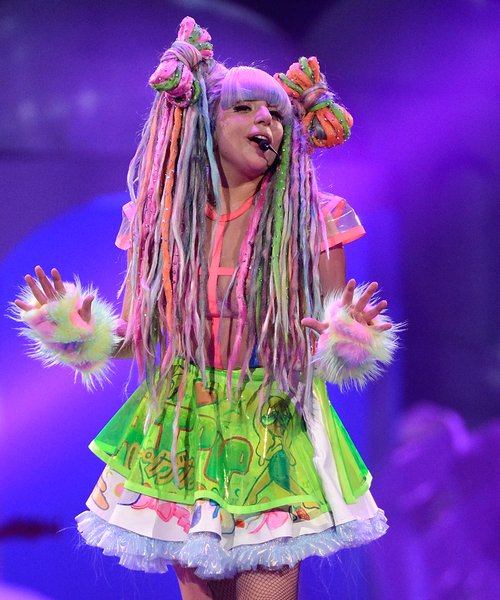 Gaga clearly had a fan in the form of Katy Perry, who was criticised for stealing Gaga's iconic green hair and mechanical animals.
It looks like green hair and mechanical horses are the thing now

— Lady Gaga (@ladygaga) May 8, 2014
Comedy legend Jimmy Fallon enlisted the help of actor Kevin Spacey to perform a Barbershop tribute to Jason Derulo's huge hit.
The Maroon 5 front-man debuted his blonde hairstyle on Twitter, and her the perfect come back for the haters!
I hope people understand that when they say my hair looks creepy i take that as the highest compliment.

— Adam Levine (@adamlevine) May 4, 2014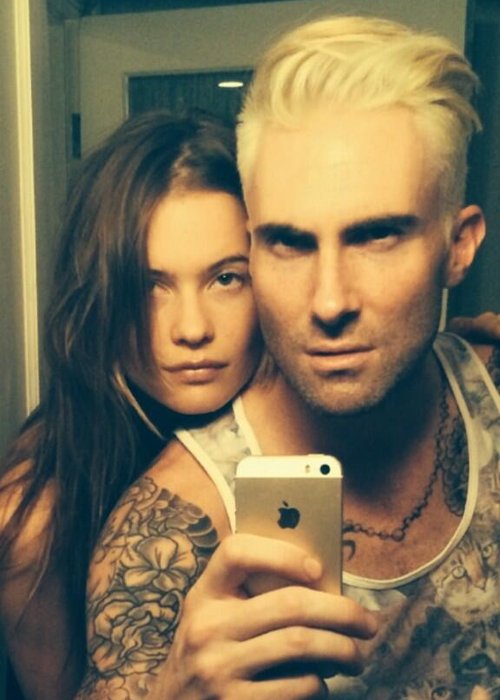 Remember back with 'Sing' and 'Don't' WEREN'T known the world over? Us neither, but this time last year, Ed performed his unheard songs for a select few in London's Koko.
It's safe to say that Pharrell's 'Happy' has been one of the biggest songs of the DECADE, and one of our favourite viral hits to come out of the track has to be the cutest little girl dancing on Ellen.
One D aren't exactly renowned for their sick dance skills, but that all changed last year when Liam Payne busted out a Moonwalk on stage during the South American leg of their tour.