#WayBackWHENsday: 7 Headline-Grabbing Moments From This Time Last Year
Ylvis take over the world with their debut single 'What Does The Fox Say' and Lady GaGa kicks off the iTunes Festival 2013.
The Norwegian brothers' song fast became the viral sensation of 2013.
Brothers Bård Ylvisåker and Vegard Ylvisåker don a series of animal costumes as they pose the question "What Does The Fox Say?"
Lady Gaga made her live comeback with a set of entirely new songs from her album 'ARTPOP' to kick off iTunes Festival 2013.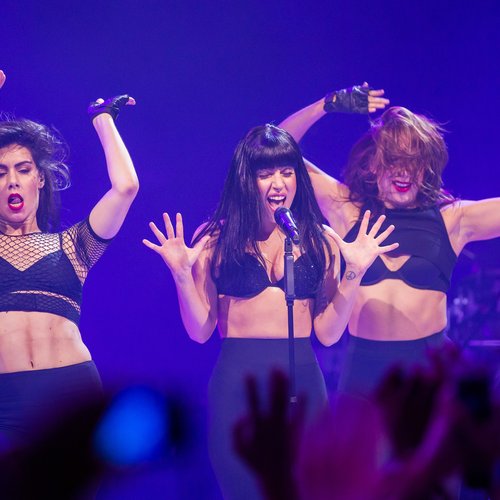 Rihanna reportedly started paying a UFO watcher out in America to keep an eye on the skies for alien activity...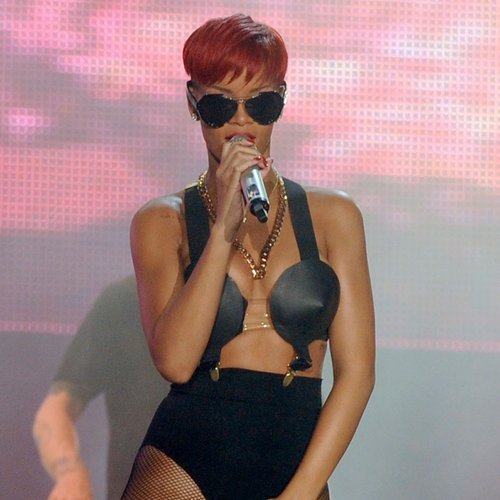 Union J revealed they look up to One Direction as some of their idols in the music industry, after the 'Best Song Ever' five-piece's huge success over the past three years
Taylor Swift and Calvin Harris were among the pop stars who were honoured with Guinness World Records, click the link to find out why...
Katy Perry has unveiled the music video for her latest single 'Roar', the first release from her studio album 'Prism'.
Lady Gaga celebrated her huge comeback at iTunes Festival with a night out in a bubble-blowing dress. Standard!