#WayBackWHENsday: 7 Headline-Grabbing Moments From This Time Last Year
3 June 2015, 11:39 | Updated: 4 December 2017, 11:10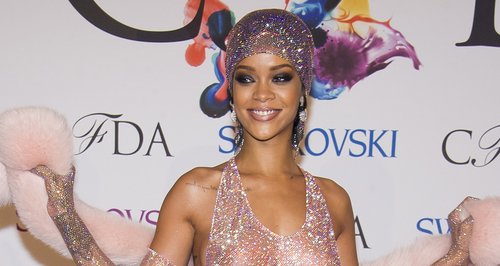 Rihanna wore THAT dress, 5SOS had fun with bananas at the expense of 1D's Niall Horan and Rixton shared baby footage.
It's #WayBackWHENsday time again - where we take a stroll down memory lane and take a look at what was rocking our world this time last year.
The Bajan star's body could clearly be seen underneath the sheer, sleek gown she wore to the ceremony.
Picture: PA/Getty
5 Seconds Of Summer went rogue on the 'Where We Are' UK tour by going round attacking One Direction stars and crew members with a banana. And it was H-I-L-A-R-I-O-U-S!
The singer-songwriter, who parted ways with Perry in 2014, also insisted he would be happy for the tracks to be number one hits.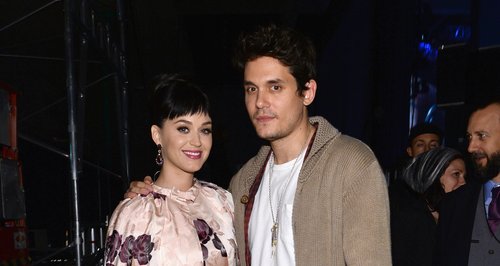 Fans quickly hailed the song as "amazing" and the "best song ever", after it hit Capital airwaves for the very first time.
"I think about you guys and how inspiring you are... I've gone through a lot in my life - through self-harm, bullying, eating disorders, mental illness" the singer praised.
The producer revealed he is working on new music but think albums are "outdated".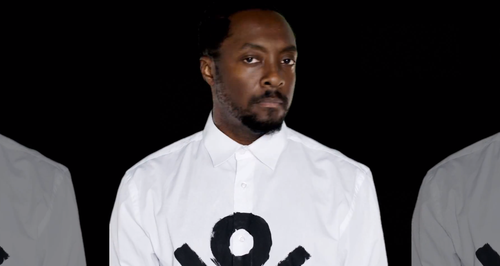 The band - made up of Jake Roche, Charley Bagnall, Lewi Morgan and Danny Wilkin - revealed more about where they grew up as well as their favourite childhood memories in the clip.
You May Also Like:
Enjoy watching these celebs fall over on stage...