There's A New Way Of Viewing All Your Snapchat Stories At The End Of Every Month!
9 February 2016, 10:45 | Updated: 4 December 2017, 11:10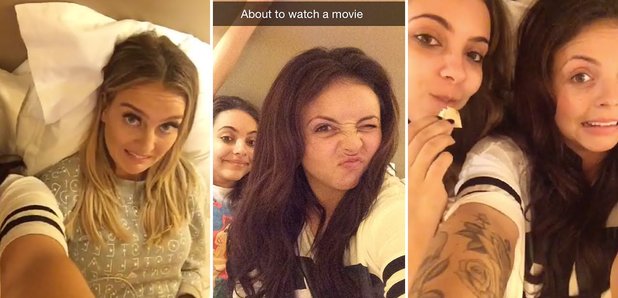 Christmas has come early.
Alright let's be honest here; EVERYBODY secretly likes watching their Snapchat story back at the end of a decent day thinking, 'omg my life looks so much fun!' (If only that was true and you weren't just actually eating caramel digestives all alone on your bed, right?!)
But seriously you can't beat watching your story back the morning after a heavy night out before. "Who the hell was that guy and why am I wearing a tutu?" You know, the usual.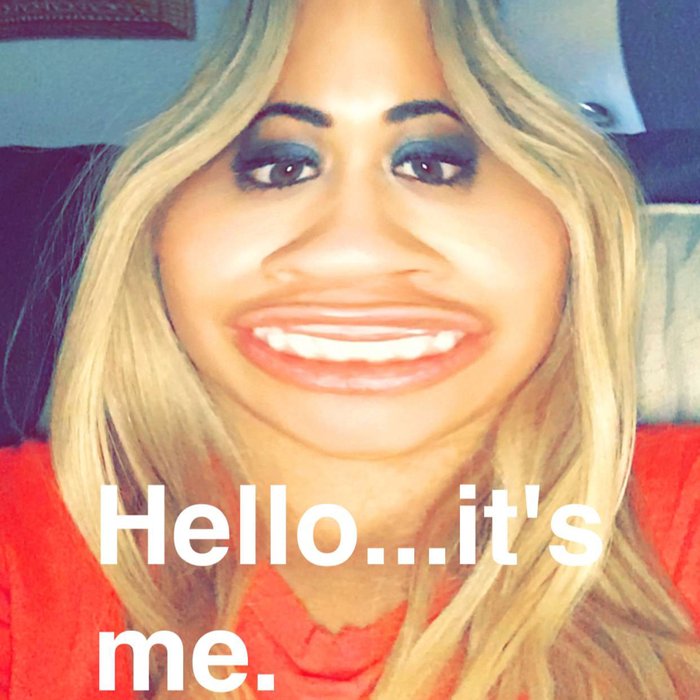 But now there's a way you can sit back at the end of each month and watch all your snapchat stories in one handy massive bite of nostalgic feels.
According to Hollywood Life you just have to sign up to this nifty little app, My Snap Memories and they send you out a monthly email featuring all your snaps.
You know that mate who constantly posts like 10 minutes stories EVERY day? Yeah well you should recommend this app to them - hopefully it'll make'em realise what an absolute wet-wipe they are.