These Popstars Tried Fidget Spinners For The First Time & Some Of Them Are Already Pros!
4 July 2017, 12:12 | Updated: 4 December 2017, 11:10
Forget tamagotchis...it is ALL about the fidget spinner these days.
Does it surprise you that JP Cooper is an absolute boss when it comes to something like this?
>We Challenged Popstars To Fake Laugh For As Long As Possible & It Got Awkward AF
When you've got some of the most talented singers in a room in front of a camera, what's the one thing you want them to do? Did you say sing one of their epic singles?! NOPE!
We gave them each a fidget spinner and asked them to show us what they were made of!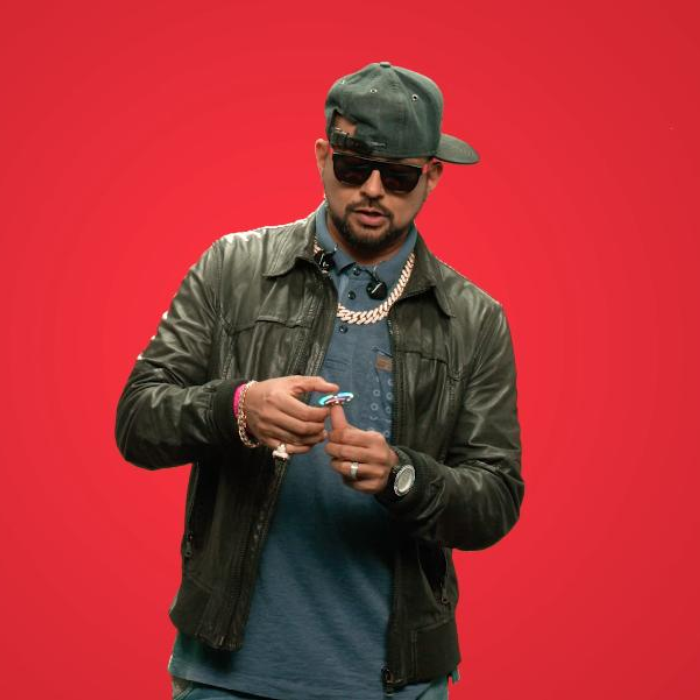 (PIC: CAPITAL)
If you haven't seen Sean Paul try a fidget spinner for the first time, you haven't lived #Fact
>Want To Control The Music On Capital? Now You Can With Our New App - My Capital!
Whilst you're here you NEED to check out what 2017 singles the popstars have deemed their ultimate tracks of the year...